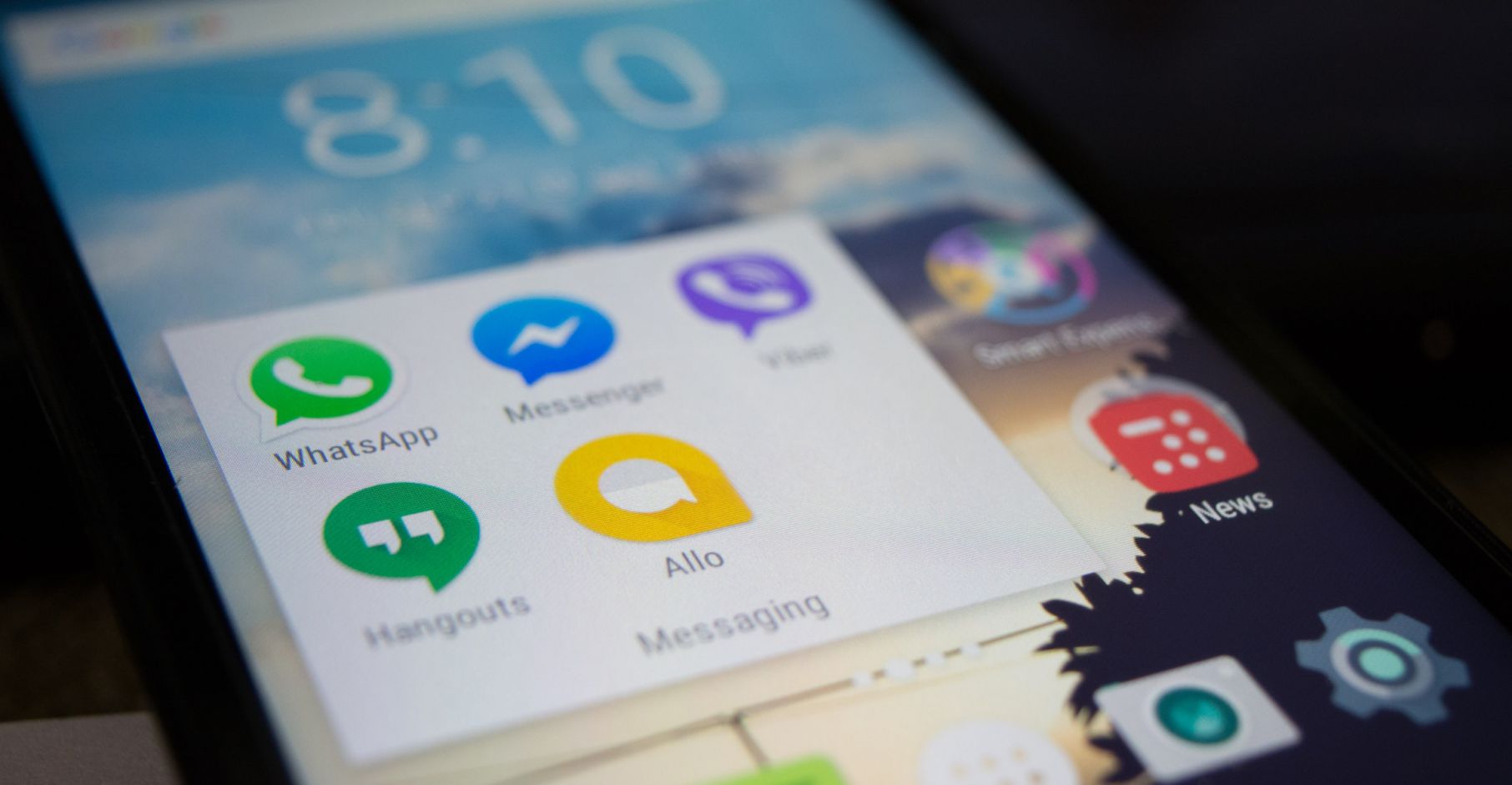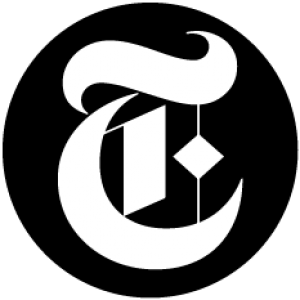 By Paul Mozur
July 21, 2017
China Disrupts WhatsApp Service In Internet Crackdown
SHANGHAI — The last of Facebook's major products that still worked in China was disrupted by the government on Tuesday, as Beijing broadly tightened its controls over the internet.
The product, WhatsApp, a messaging app used across the globe, was partly blocked by Chinese filters, leaving many unable to send videos and photos and some also unable to send text-based messages.
The disruption of WhatsApp was the latest in a long line of big digital services running up against China's "Great Firewall," the country's system of internet filters and controls. In recent weeks, the government has appeared to increase its grip, an online crackdown fed by a perfect storm of politically sensitive news, important events and a new cybersecurity lawthat went into effect last month.
Read more at The New York Times

>
Comments