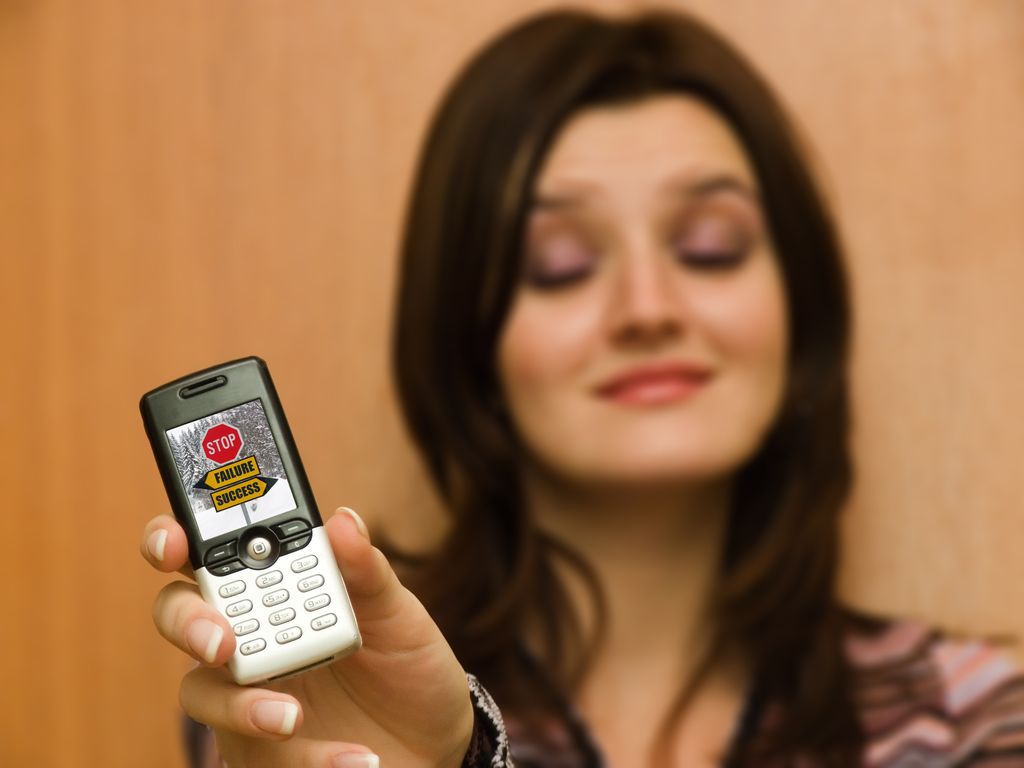 OpenMedia original article
Cell phone providers still avoiding responsibility
hands of their service providers. In our report, Time for an Upgrade, we found that customers were often blamed for problems and the onus was put on them to remedy an issue, while the service provider had to be constantly chased in order to get a response.
Given all the negative attention that has been focused on the price-gouging practices and poor customer service of the Big Three in the last few months, we decided to see if they'd cleaned up their act. So OpenMedia.ca's Street Team volunteers took to calling their individual providers to ask a few service related questions. But they found that help had to be asked for, and asked for again.
The Big Three service providers were called, as was Koodo (a smaller sized carrier owned by Telus). Given the ongoing controversy surrounding data and usage caps, callers first asked the reps whether the company currently sends out or could send out notifications to warn customers if they were approaching their usage limit.
The responses were not impressive – at best a service providers would send out irregular text notifications when data limits were being surpassed. At worst they would explicitly shift the responsibility for monitoring usage onto the customer, telling callers to check the call logs and counters on their phone and do the math, or to regularly check their accounts online. Seemingly, the answer to this question lies in doing the research elsewhere, not asking a frontline service agent.
Similarly, an overwhelming trend was how often service reps would advise callers to consult the company website. In fact, when asked questions to which they did not know an answer upfront, reps themselves would ask callers to wait while they "check the website." Even the on-the-line wait time between the customer dialing the company's number and having an agent pick up on the other end was used to plug the website.
While in-person service over the phone was still attainable, it was made difficult to access as callers were forced to navigate seemingly endless menus of recorded directions ("if you're looking for x, press 1") before hearing a live human voice. Repeated referrals to the company website as the go-to for solutions to service problems depersonalized carrier-to-customer relations while also letting call agents avoid dealing with customers' problems. Even after reaching an actual service rep, the website was used to field difficult questions rather than fetching a higher-up or forwarding the call to someone who could answer.
These tactics serve to put the responsibility for fixing problems on the customer, and discourage customers from seeking person-to-person service, indicating that carriers are looking to spend less of their time and resources interacting firsthand with their customers.
With communication between company spokespeople and customers growing ever more ambivalent, it's high time to demand accountability from our cell service carriers. When asking questions repeatedly leads to being redirected rather than being met with open discussion, we've got to let Big Telecom know that we're not satisfied.
Sign the petition and demand choice in your cell market now.
Comments