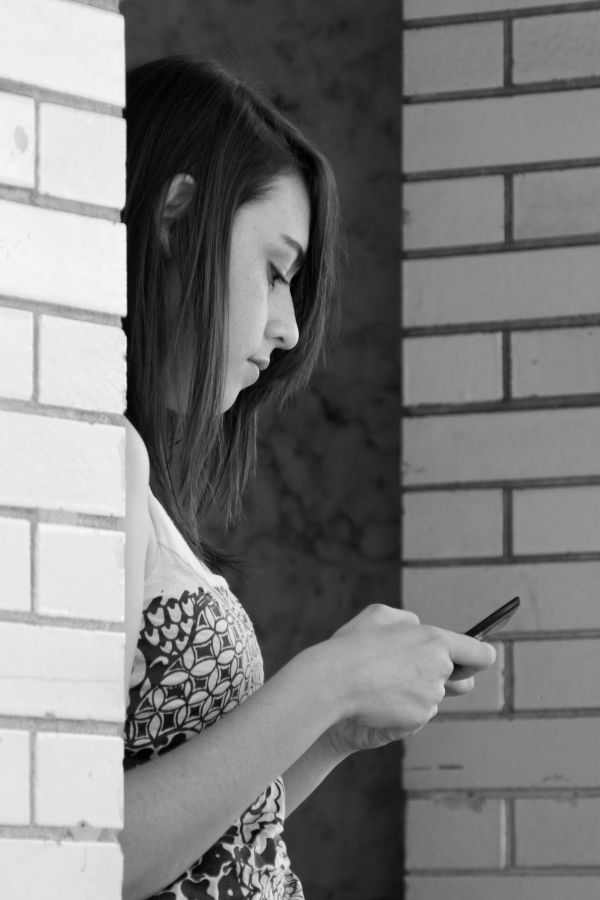 OpenMedia original article
CBC: Nova Scotia bill to protect cellphone users
John MacDonell, Nova Scotia's minister responsible for consumer affairs, said some service providers stuff a lot into their contracts.
"I think quite often you have to take the whole package, and I think sometimes there may be things after they signed up they think, 'I probably didn't need that,'" he said.
Cancellation fees would be capped at $50. Customers who cancel early would still have to buy out their equipment.
There would be no more automatic renewal of contracts. Service providers would need a customer's permission to change fees, service options or other key contract terms.
Companies would also have to be clear about the real cost of introductory offers and special deals. Read more »
--
Read more at cbc.ca
Comments