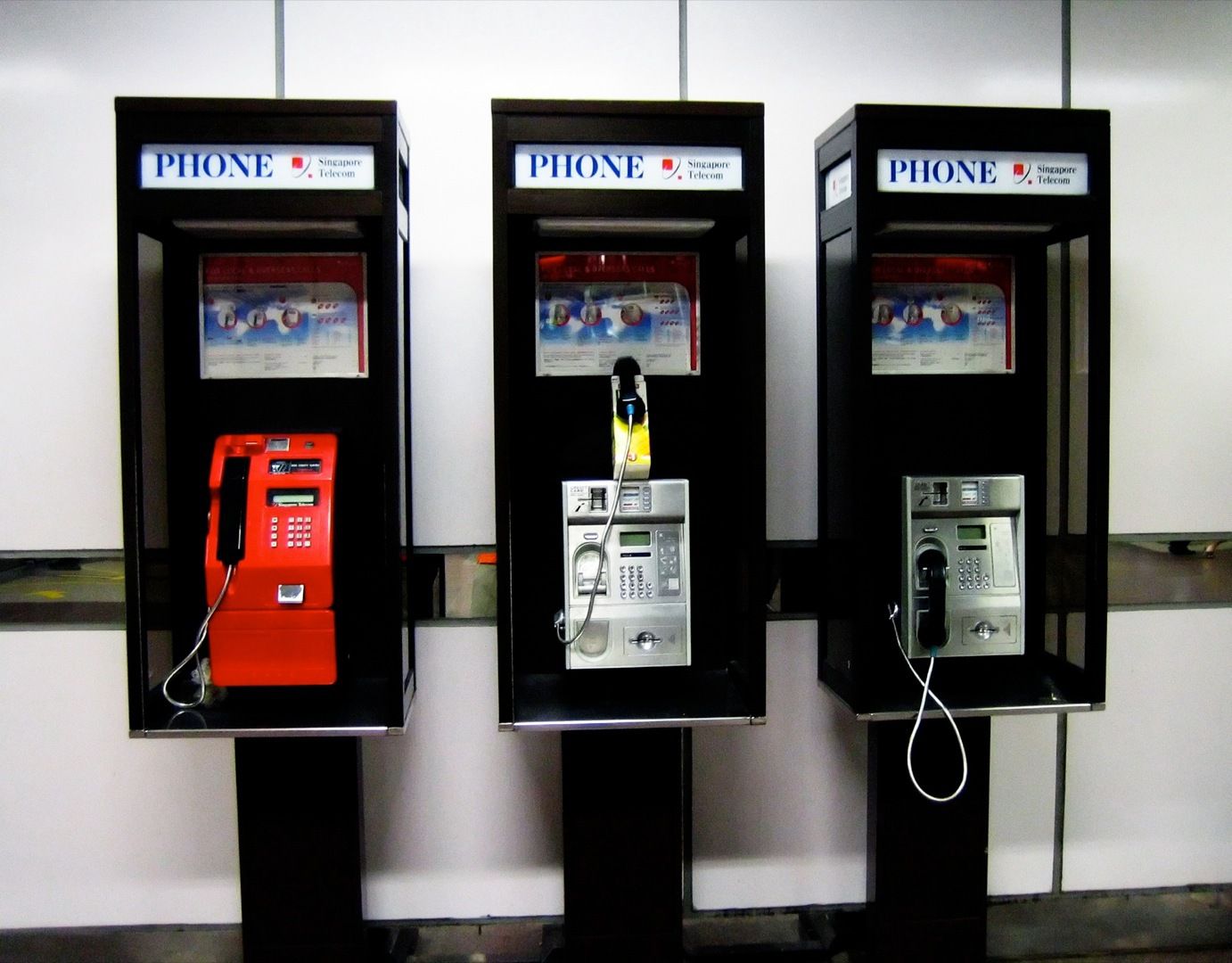 OpenMedia original article
CBC News: Superstorm shows value of endangered pay phones
New Yorkers were forced to turn to their neighbourhood's coin-operated phones last week as flood waters knocked out power and cellphone reception in areas ravaged by Sandy, the massive storm that swept across the Eastern Seaboard.
But a push from Bell Canada (TSX:BCE) and Bell Aliant Inc. (TSX:BA) could make it harder to find those payphones in Canada during emergencies.
Earlier this year, both companies made applications to the Canadian Radio-television and Telecommunications Commission for rate hikes that could double the price of a payphone call.
Under the submission, they are asked for the ability to boost the price of a local call to as much as $1 each, compared to the current price of 50 cents.
Then in September the two telecom companies added extra pressure to their request by saying that without a rate increase, they would be forced to get rid of their least profitable payphones.
That could mean that up to 25 per cent of their payphones in Ontario and Quebec would disappear if the CRTC doesn't allow them to raise prices.
"Bell needs the flexibility to adjust prices from the current 50 cents per cash call up to $1 to enable us to make the payphones business sustainable in the long term," said Bell spokesman Mark Langton in an email.
The matter is open to public comments until Dec. 14, while the telecom companies will respond by a mid-January deadline.
Payphones have been dying a slow death for years. Malls across the country have torn the majority of them out to make way for more public seating. At bars, a payphone is more likely to be a spot for place promotional stickers or graffiti than actually used for calls.
But while it might be considered an archaic technology by many Canadians who replaced them with mobile devices long ago, the hurricane served as a reminder that they still serve a purpose in emergency situations. Read more »
--
Read more at CBC News
Read our Action Plan for a Connected Canada & Share it with your MP »
Comments