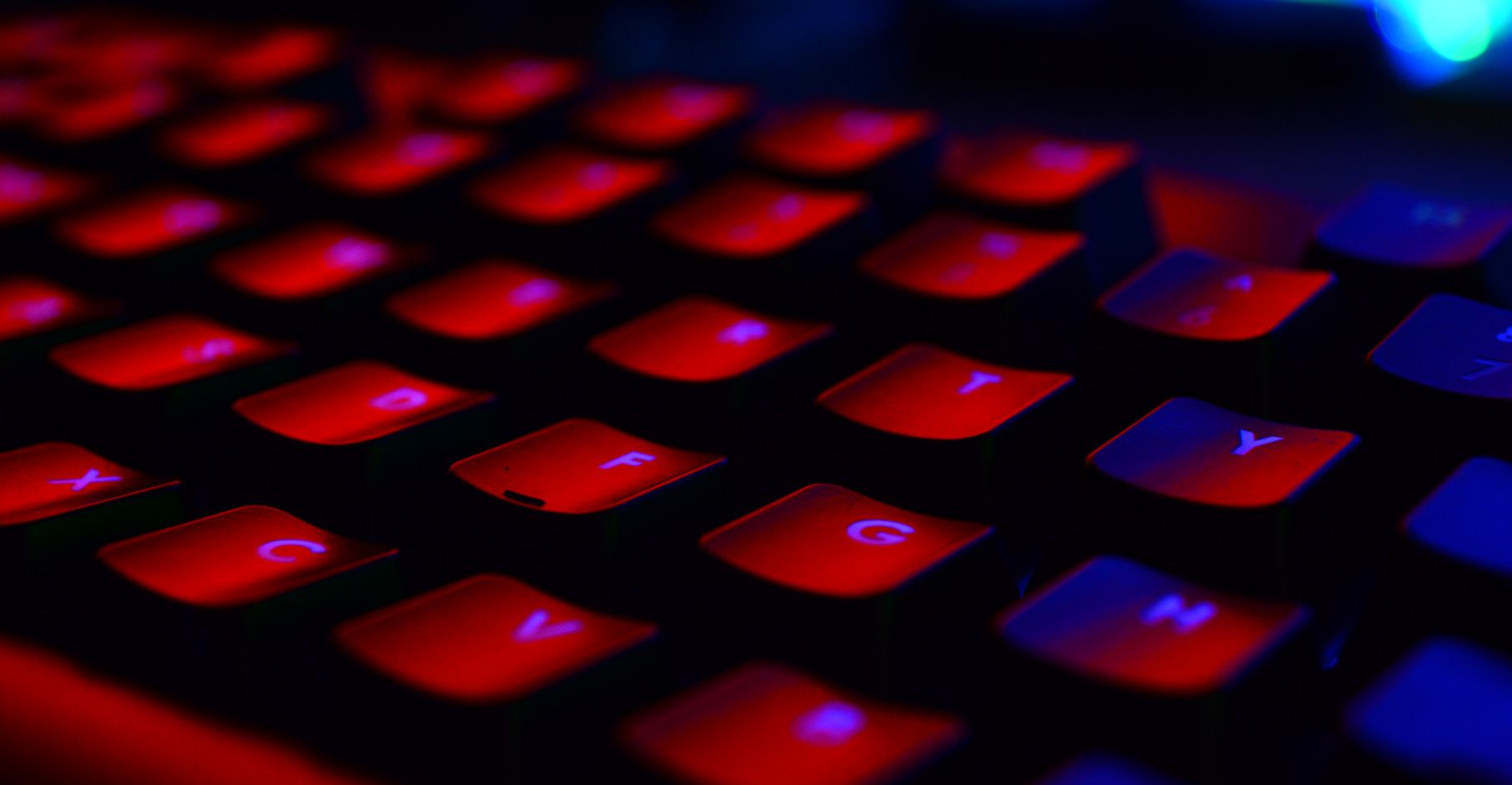 #CatalanReferendum: Digital repression and resistance
Successes and failures in the use of digital tools in Catalonia's rebellion
The battle presently being fought in the streets and polling stations in towns and cities throughout Catalonia before, during and after October 1, in which a diverse civil society has come together in huge numbers, putting their bodies and knowledge in the service of the shared goal of defending what is considered to be real democracy, has also had a crucial battleground in the case of the Internet.
September 7, 2017
On September 7, 2017, the Constitutional Court suspends the law of the referendum in Catalonia. Thenceforth, the Spanish government embarked on legal, police, and administrative persecution of any "device or instrument that is to be used for preparing or holding the referendum", including ballot boxes and papers which were now criminal objects. Websites, apps and tools related with the referendum were closed on the Internet.
Independently of whether one agrees or disagrees with the decision of the Spanish courts to ban the referendum, the closing of many regular Internet spaces can be viewed, in a great number of cases, as a grave violation of freedom of expression —and especially freedom of political opinion— which is protected in international treaties and by Article 11 of the European Union's Charter of Fundamental Rights on "Freedom of expression and information". While some websites, apps and domains belong to the Generalitat (Government) of Catalonia and were tools directly linked with organizing the referendum, many others were of private individuals or associations, and basically reflect political opinions. It is clear that one thing —arguable or not— is banning a referendum and quite another is blocking, while they were at it, the right to express one's political opinion that the referendum should be held.
Read more at XNet

>
Comments