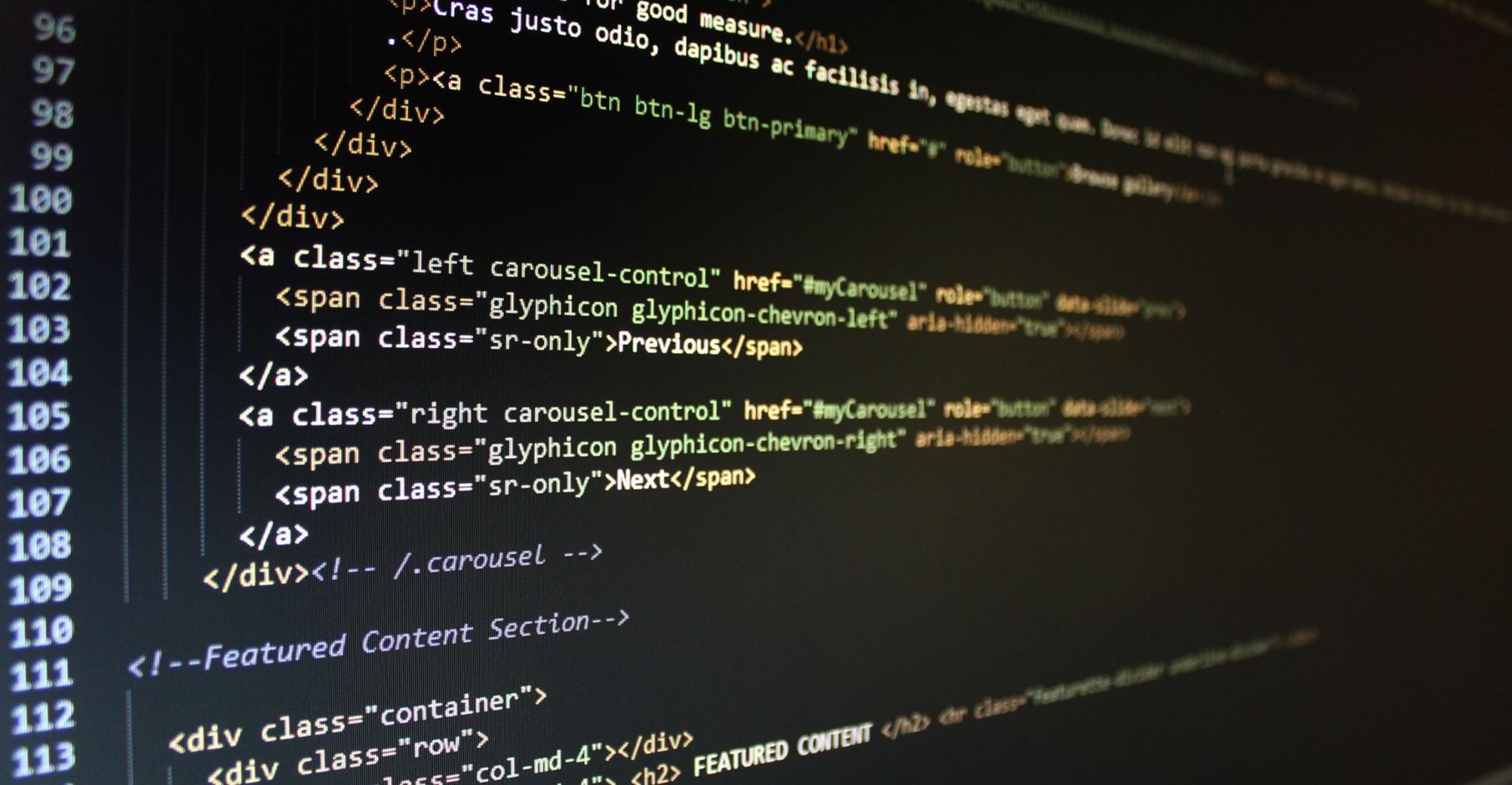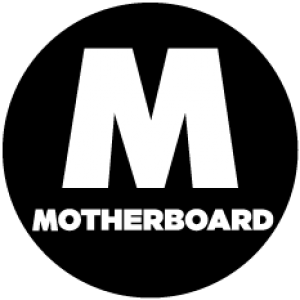 By Jacob Dubé
August 4, 2017
Canadians' Sensitive Data Is Up For Negotiation in NAFTA
Canada and the US are getting ready to renegotiate the North American Free Trade Agreement (NAFTA)—something president Trump has been vocal about changing—and on the table are rules defining where online information will be stored. Privacy experts are concerned American law enforcement or spy agencies could get access to Canadians' sensitive information, while others point out that Canada already shares plenty of data with the US.
Currently, policies in British Columbia and Nova Scotia require public-sector information—data from universities, hospitals, and government institutions—to be stored in Canada with the intent to prevent public information from being accessed elsewhere. Other provinces have no such regulations. If Canadians' data is stored within Canada, that storage must comply with the Charter of Rights and Freedoms as well as privacy laws. However, that protection no longer applies if that data is stored in the US, and its own protections don't extend to non-citizens.
In their list of objectives for the negotiations, which begin August 16, the US has indicated it wants to end any regulations that restrict cross-border data flow, arguing they prevent US-based cloud storage companies from doing their business there.
Read more at Motherboard

>
Comments