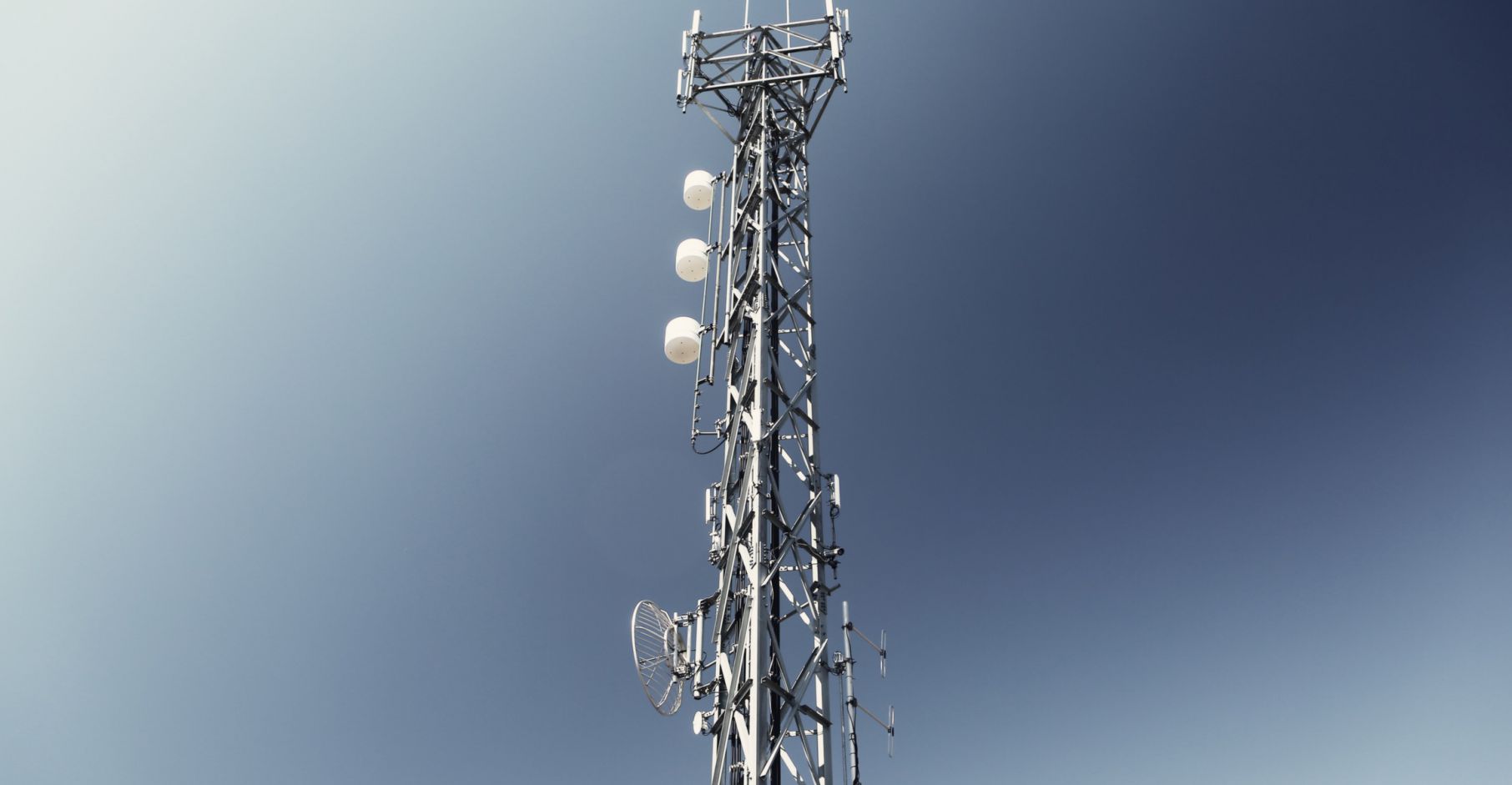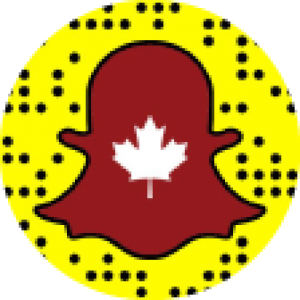 By Amira Zubairi
May 9, 2017
Canadian government opens big data analytics centre to better understand the wireless spectrum
The Government of Canada announced the launch of its Big Data Analytics Centre at the Communications Research Centre (CRC), an Ottawa-based innovation lab for wireless communications.
The data analytics centre will allow researchers to collect, analyze, and visualize large amounts of data on Canada's wireless communication spectrum, which refers to the invisible radio waves that are responsible for everything, from TV and radio broadcasting to data and phone service for smartphones.
Research obtained at the centre will help the government predict areas on the wireless spectrum that have unused radio waves, which can be put to work to ensure that the wireless networks Canadians depend on are reliable and accessible. In addition to telecommunications, the research conducted at the centre will be applicable in other sectors, such as connected cars and other systems that rely on the Internet of Things.
Read more at Mobile Syrup

>
Comments