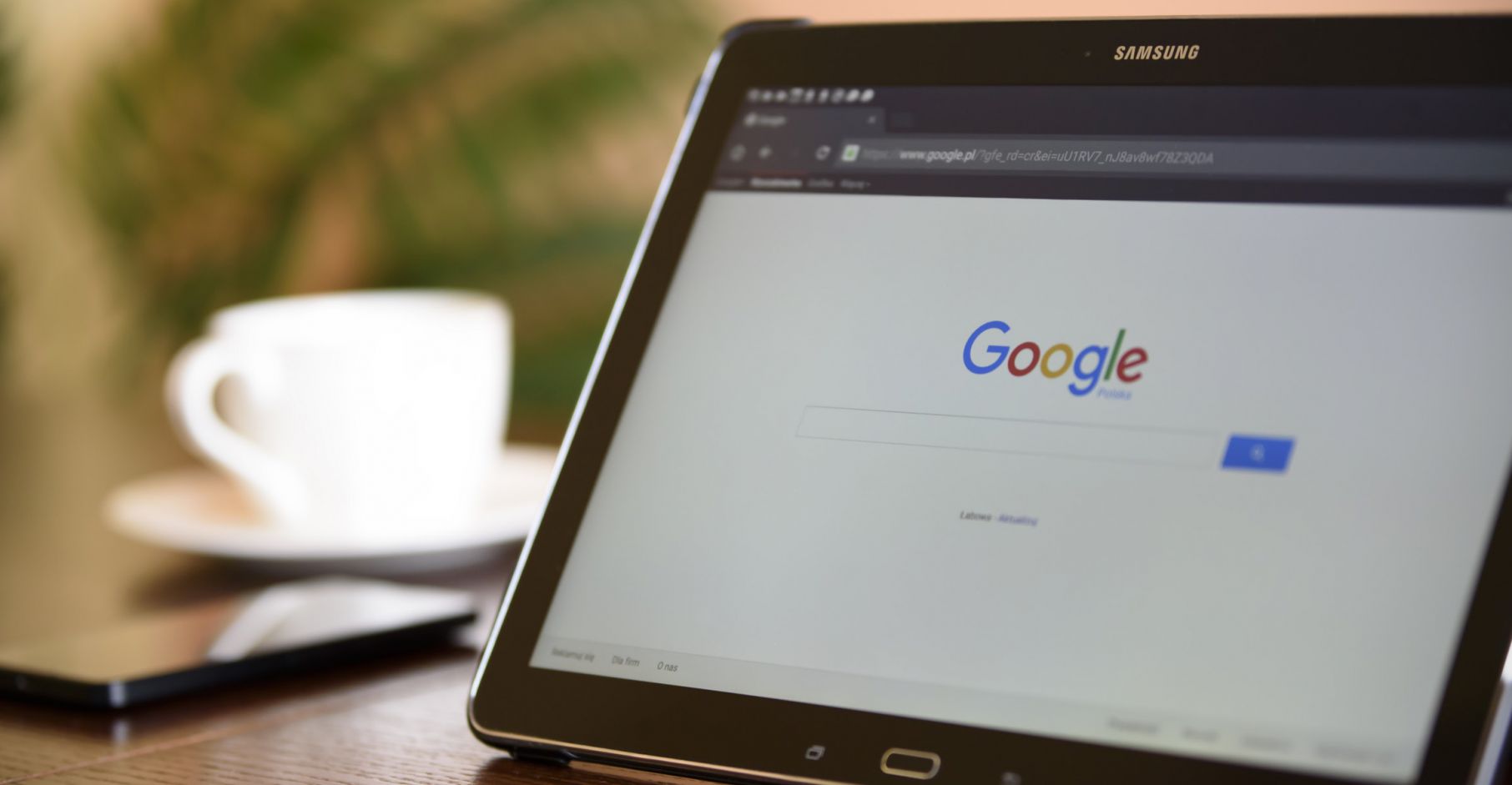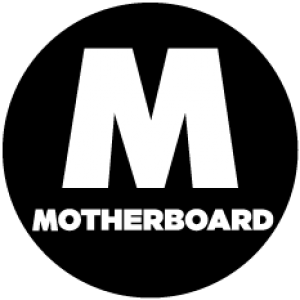 By Jordan Pearson
March 9, 2018
Canadian Court Is Revisiting Order For Global Takedown of Google Search Results
Google made its case in court this week against Canadian courts having the ability to order the internet search giant to block search results worldwide.
Google's lawyer—who appeared in a British Columbia court earlier this week—was armed with a recent California ruling that said one country's judges deciding what the rest of the world sees in their search results "threatens free speech on the global internet."
This week's court appearances are the latest chapter in a legal drama that began in 2014. In that year, a lawsuit between two small companies (one had accused the other of selling knockoff goods online) resulted in an injunction ordering Google to de-list search results for the defendant's company globally. That ruling was upheld by a BC appeals court in 2015, and again by the Supreme Court of Canada in 2017.
Read more at Motherboard

>
Comments