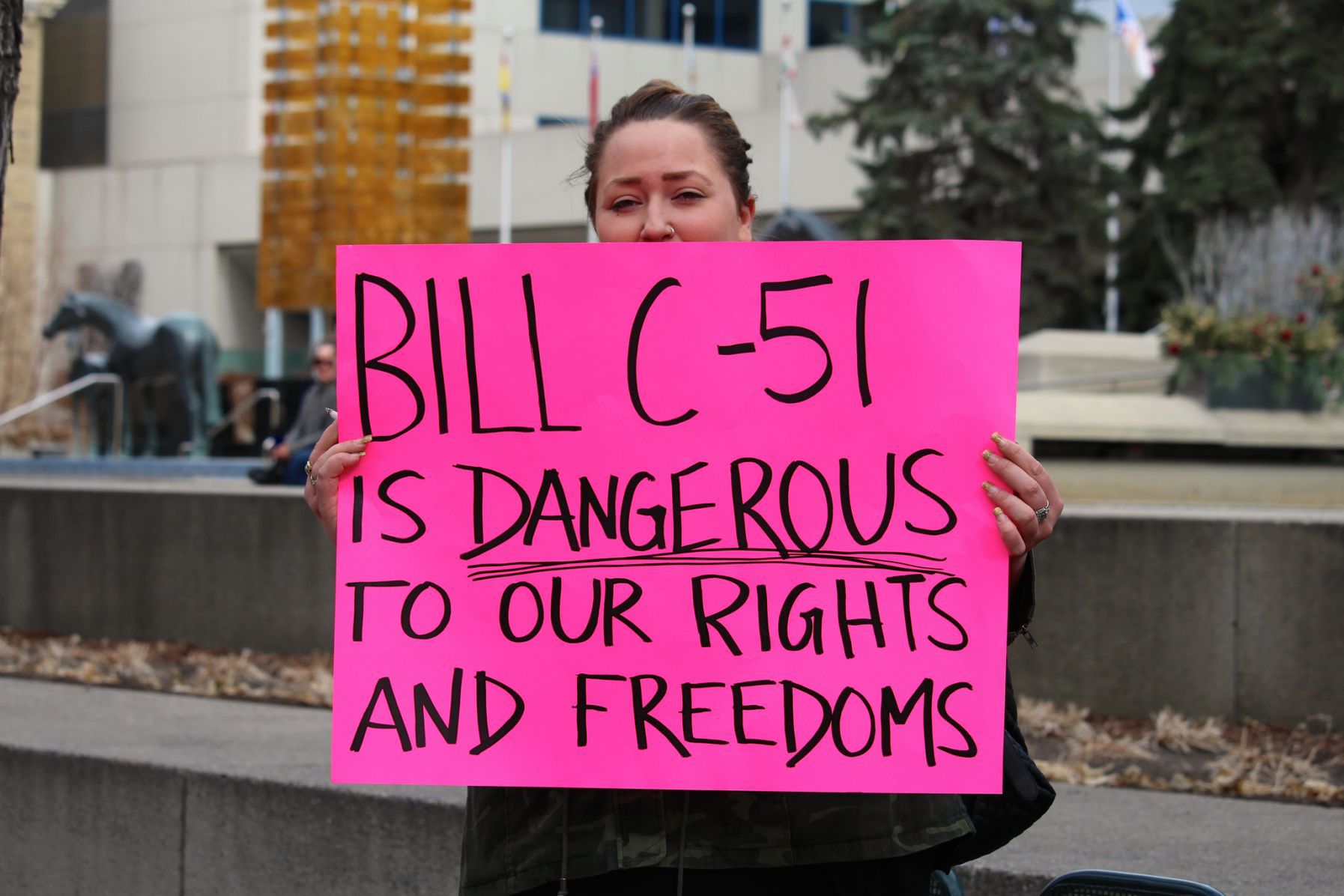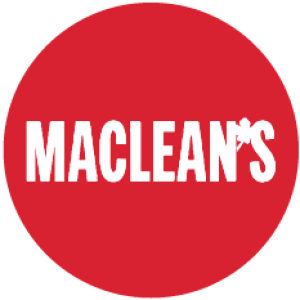 By Craig Forcese and Kent Roach
June 20, 2017
Canada's new national security bill: the good, the bad and the ugly
For all its vices, Bill C-51—the Conservatives' 2015 antiterrorism law—did at least one good thing: it ignited the controversy that prompted a massive 139-page bill introduced today in the House of Commons.
Bill C-59 is the biggest overhaul in Canadian national security since the creation of the Canadian Security and Intelligence Service (CSIS) in 1984—and it gets a lot of things right. Here's our early assessment, based on a first read of the law.
Improving accountability
First, the government is finally redressing the imbalance between security service powers and those of the review bodies that are supposed to hold them to account. Bill C-59 quite properly supplements the parliamentary review committee (now being debated in the Senate) with a reformed expert watchdog entity. Expert review will be liberated from its silos as the new review agency has a whole-of-government mandate. A new accountability body will now "follow the thread" in reviewing security operations involving multiple agencies such as CSIS, the RCMP, Communications Security Establishment (CSE) and (at long last) the Canada Border Services Agency.
Read more at MacLeans

>
Comments