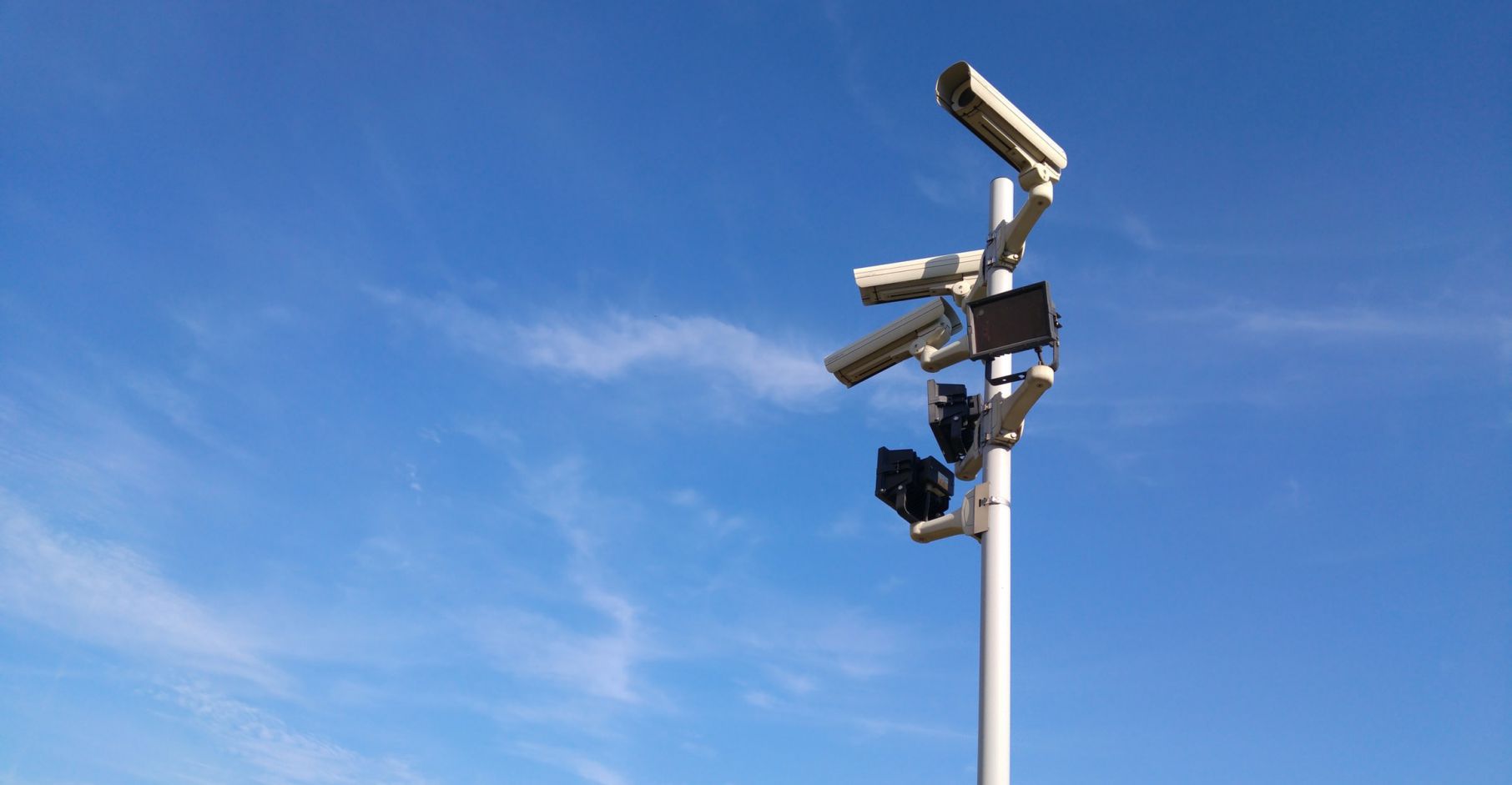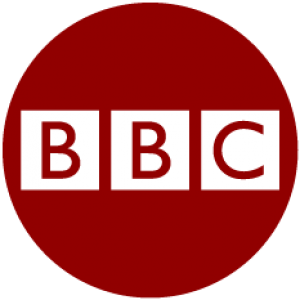 Canada's national security laws to go through an overhaul
Canada has introduced extensive security legislation that includes the creation of a "super" national security review body. 
The Liberals says its proposed overhaul of national security laws will shed light and oversight on the activities of the country's spy agencies. 
It says the changes will balance both rights and security. 
Critics say that does not go far enough in keeping people safe or protecting the privacy of Canadians.
Read more at BBC

>
Comments