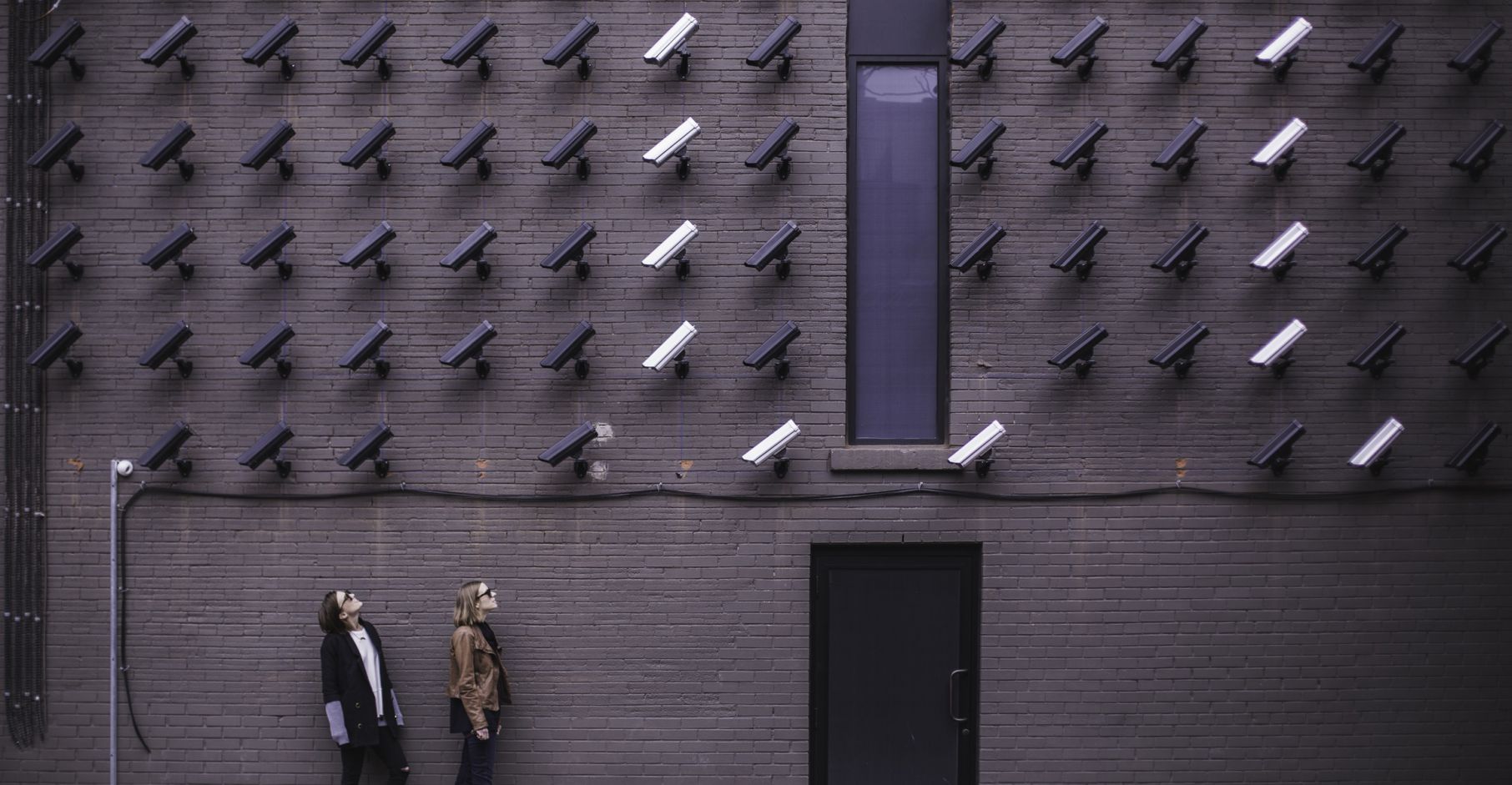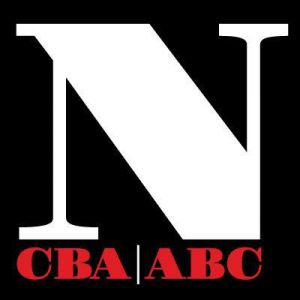 By Justin Ling
May 26, 2017
Canada's national security consultations: a disappointment?
An ambitious plan to launch a nationwide consultation on Canada's national security regime didn't go over well, according to internal reports prepared by the federal government.
Academics, experts, and businesses confided to Ottawa "discontent with how the questions are framed" and consistently expressed "skepticism of the need for new investigatory powers," according to documents obtained by VICE News under the Access to Information Act.
While those who were consulted did tell the federal government they appreciated being asked, they were not very fond of the topics that came up. When it came to everything from giving police the power to force suspects to decrypt or unlock their cell phone or computer, to requiring companies to hang on to Canadians' data for prolonged periods of time, the stakeholder responses were less than receptive.
Read more at National Magazine

>
Comments