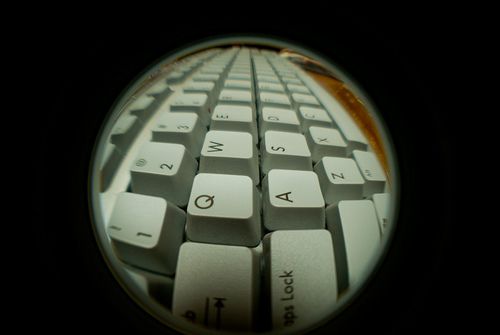 OpenMedia original article
Canada.com: Canada's warrantless surveillance bill is back, with surveillance powers for US gov't, too
It hasn't been heard from since. But that doesn't mean the bill, which the Province dubbed the "Spying on Every Single Canadian any Time We Feel Like it Act," won't resurface.
"Really, they never suggested that the bill was going to die," says Lindsay Pinto, a spokesperson for Open Media. "They did try to quiet it down after a bit and try to wait us out but clearly Canadians have stayed engaged and informed. Our outcry has not died down and neither have they."
Discussions of Bill C-30 were reignited when Open Media released a list of 'pro privacy' MPs who oppose the bill. A Boing Boing post about Bill C-30 also made its way to the front page of the social news site Reddit on Saturday, where hundreds of people voiced opinions about the bill.
There are currently 79 MPs on Open Media's list, including Justin Trudeau, Elizabeth May, Bob Rae and Andrew Cash.
While there are names from each of the opposition parties, no Conservative MPs have joined. Open Media has, however, been in contact with some Conservatives.
"We've heard from three conservative MPs who have some issues with the bill but haven't really spoken out really strongly against it," Pinto says. "It is really different to speak out from within that party from what we hear." Read more »
--
Read more at canada.com
Comments