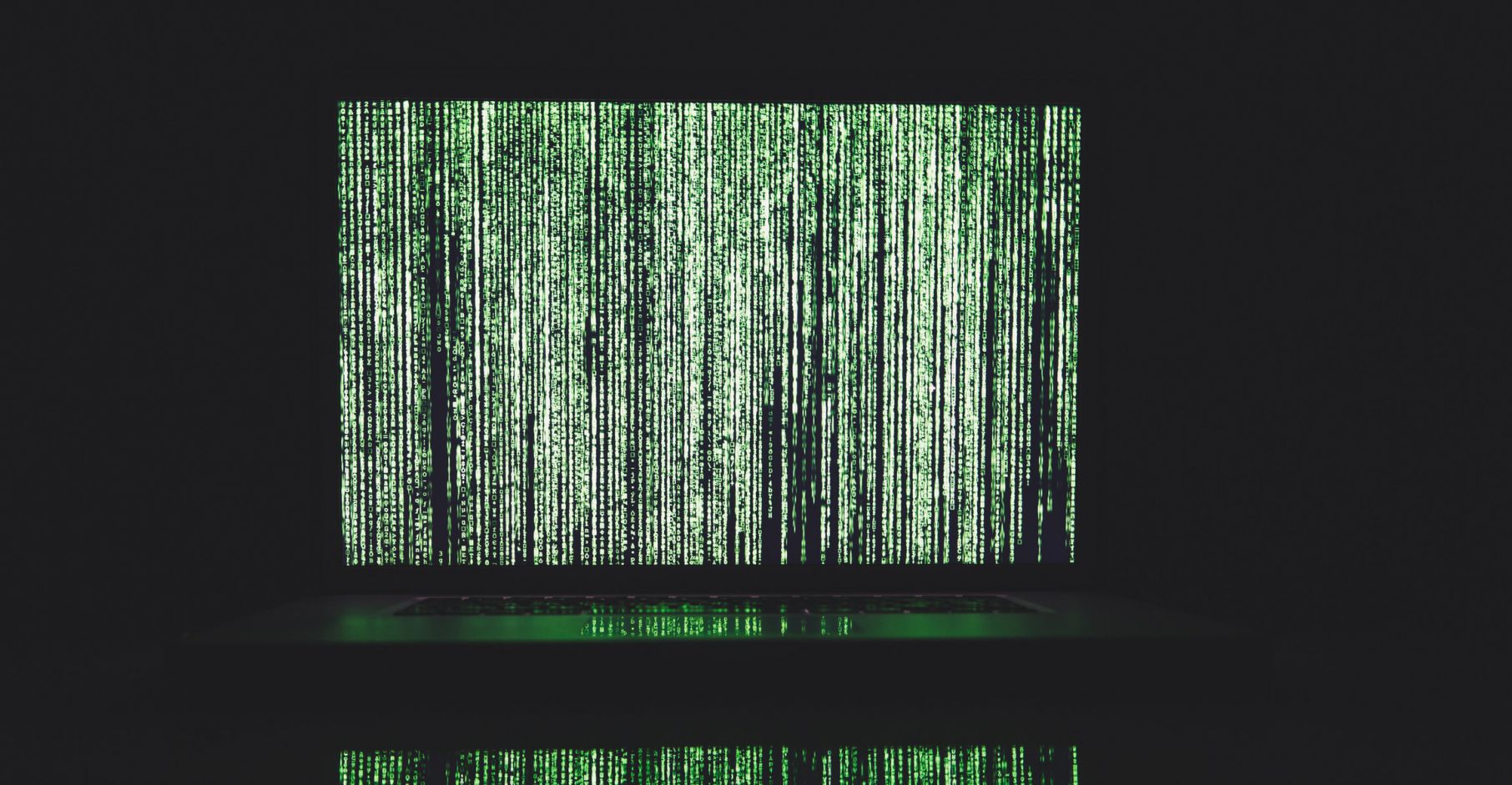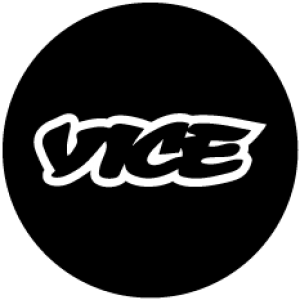 By Justin Ling
August 24, 2017
Canada still lacks rules for information sharing with Five Eyes Partners
The watchdog that oversees Canada's main digital intelligence agency says it's time for Ottawa to draft rules on how information is shared with the United States and other close allies. But, even after four years of prodding, the government says it still has no timeline for when the new rules will be drafted.
Given growing concerns about President Donald Trump's administration, especially after the president offered up classified foreign intelligence during a closed-door meeting with Russian officials that may have compromised an Israeli operation, these calls have become more relevant than ever.
In his most recent report, Jean-Pierre Plouffe, the commissioner who oversees the Communications Security Establishment (CSE), repeated a recommendation that the government ought to issue a new directive on how the intelligence agency shares information with the Five Eyes — the intelligence pact made up of Canada, Australia, New Zealand, the U.S., and the U.K.
Read more at Vice

>
Comments