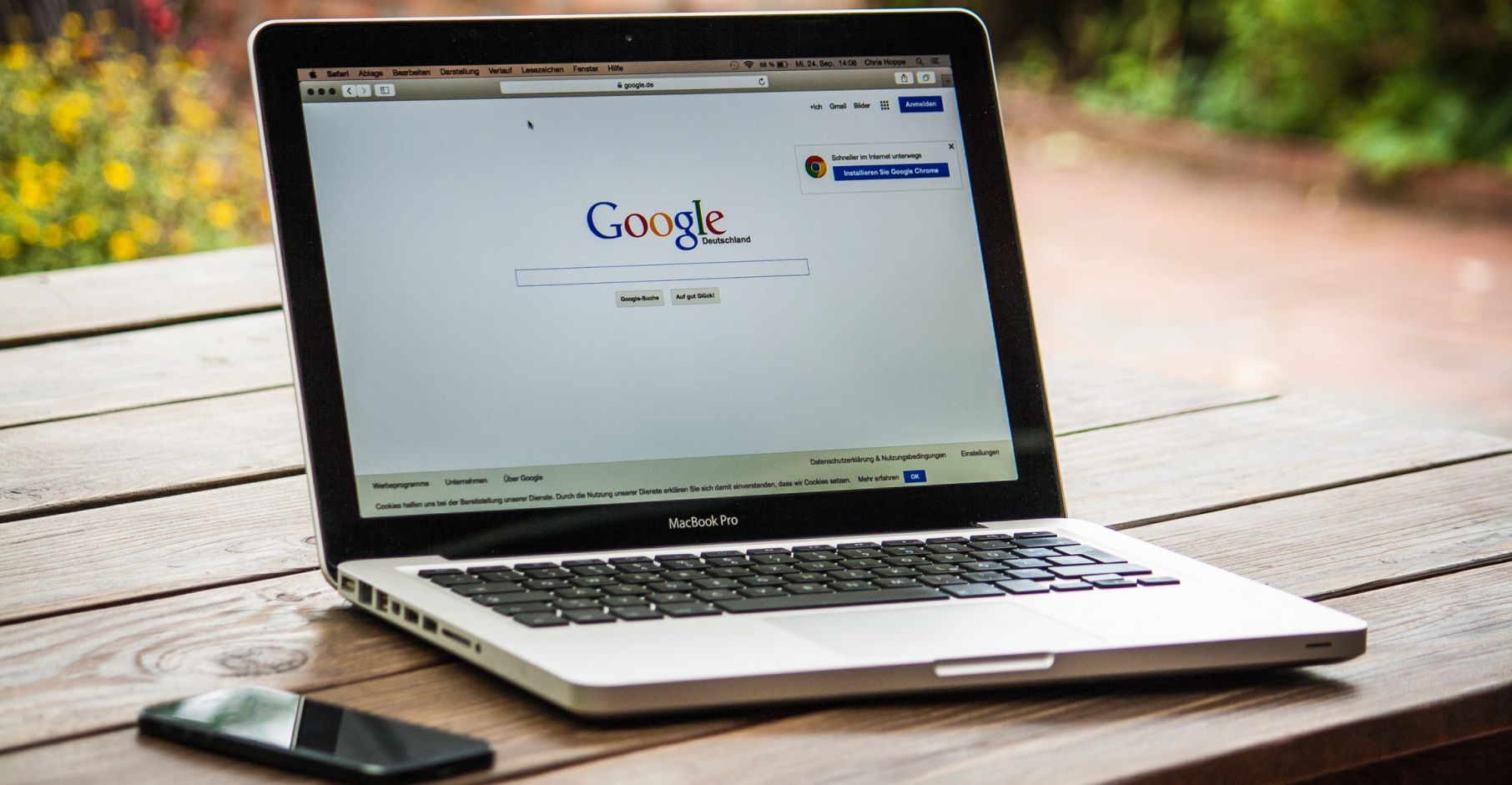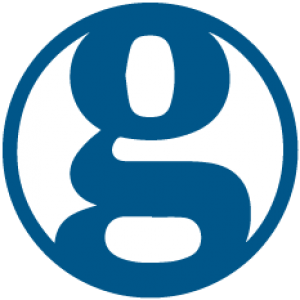 By Reuters in Ottawa
June 30, 2017
Canada judges can require Google to pull results globally, Supreme Court rules
Canadian courts can force Google to remove results worldwide, the country's top court has ruled, in decision criticised by civil liberties groups that argue such a move sets a precedent for censorship on the internet.
In its 7-2 decision, Canada's supreme court found that a court in the country can grant an injunction preventing conduct anywhere in the world when it is necessary to ensure the injunction's effectiveness.
"The internet has no borders – its natural habitat is global," the supreme court wrote in its judgment. "The only way to ensure that the interlocutory injunction attained its objective was to have it apply where Google operates – globally."
Google, a unit of Alphabet Inc, did not immediately reply to a request for comment.
Read more at The Guardian

>
Comments