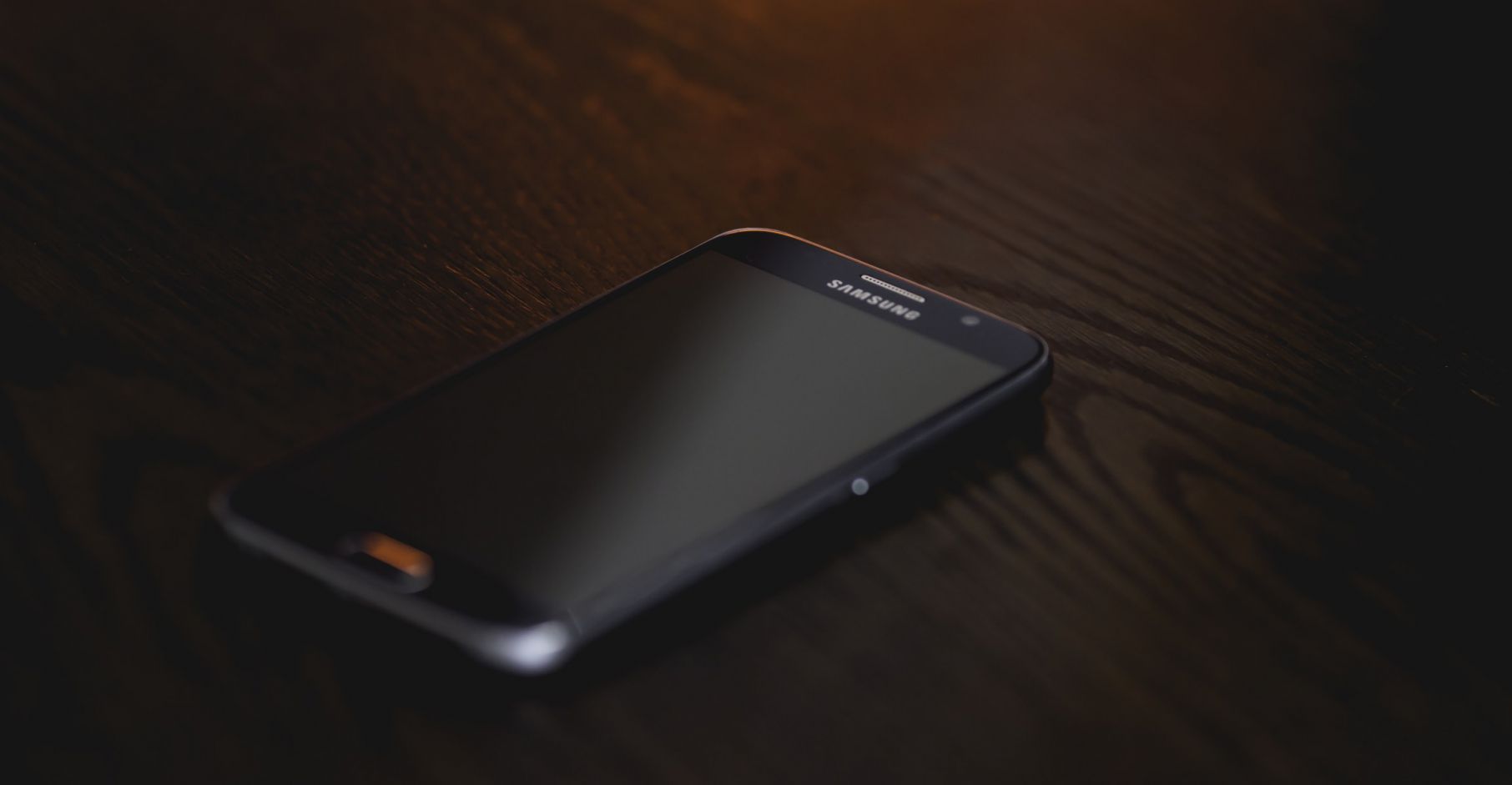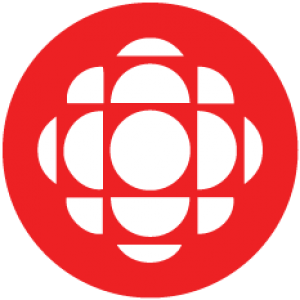 By Meghan Grant
October 31, 2017
Calgary judge rules Stingray surveillance devices must remain top secret
To protect Calgary police investigative techniques, their controversial cellphone surveillance device will remain so secretive, not even the make and model can be released to the public, according to a court ruling released Monday.
The judge's decision was given to lawyers in August but it took two-and-a-half months for them to agree on redactions, which appear throughout the 17-page decision.
The MDI (Mobile Device Identifier) technology — which mimics cell towers and intercepts data from nearby phones — is controversial in part because in at least one Canadian case, prosecutors have taken watered down plea deals rather than disclose information related to the device.
Read more at CBC

>
Comments