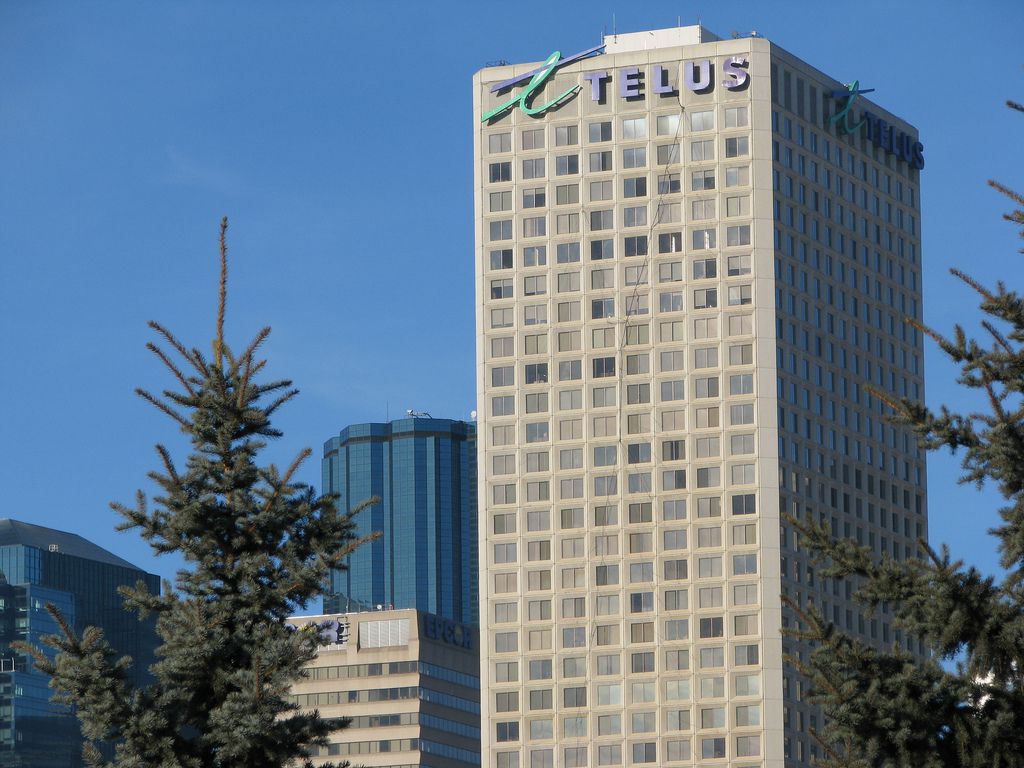 OpenMedia original article
Bringing Big Telecom down to earth: Help us create a new set of rules for Canada's telecom giants
Telus has asked to meet with us – they're flying three senior people out to a meeting with OpenMedia.ca Directors Steve & Reilly next week. We'll be sitting down with representatives of Big Telecom to discuss the concerns you've raised through CellPhoneHorrorStory.ca and through comments on our social media channels.
Canadians – you – are making a difference by voicing complaints about Big Telecom. Because of your support, national decision-makers on telecom policies at the CRTC have been stopping Big Telecom in their tracks, calling for increased transparency in pricing practices and now extending an ear to your input in creating a new wireless code.
If we're going to succeed, we have to start setting a new direction for Big Telecom. Now's your chance – your call is no longer on hold and is no longer in a 'queue'. We're taking the first steps and we need to hear from you.
Help us crowdsource our meeting with Telus - what rules would you like to see applied to all Big Telecom companies equally? What policies does Big Telecom need to adopt to ensure you get the treatment and service you deserve?
We'll bring your comments into the room, and report back right away with their responses.
Comments