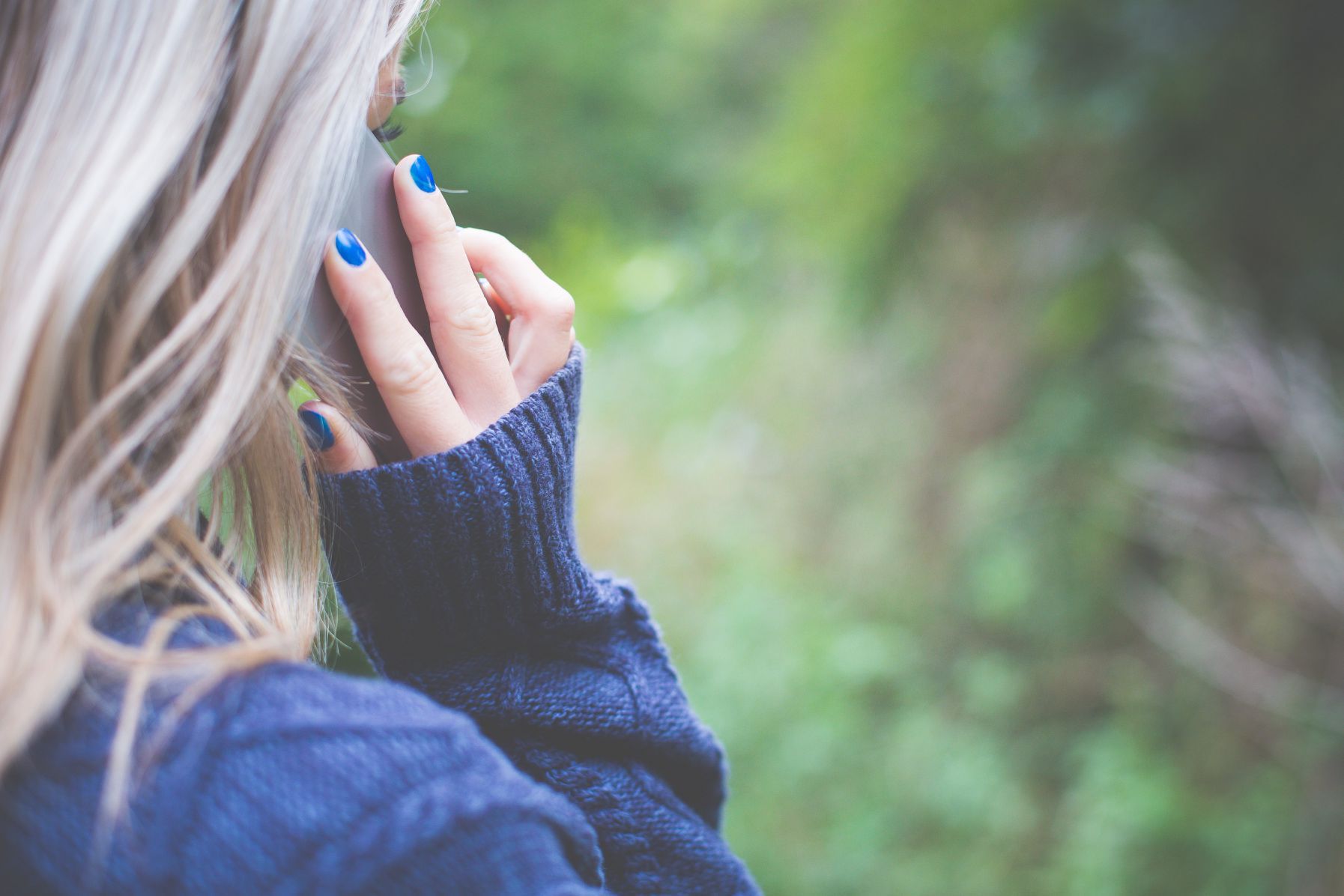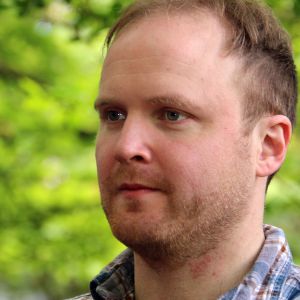 OpenMedia original article
BREAKING: Shaw will acquire Wind Mobile for $1.6 billion. How will this impact Canada's high wireless prices?
Shaw Communications have just announced that they will be purchasing Wind Mobile for $1.6 billion. The move creates possibility for greater customer choice, but the impact on Canada's high wireless prices is far from clear.
Recent CRTC reports have confirmed that Canadians pay some of the highest prices for wireless service in the industrialized world. As an independent provider, Wind distinguished itself by offering more affordable rates in a market dominated by the Big Three, Bell, Rogers, and Telus. Whether Shaw will retain these more affordable rates, or hike them in line with the Big Three, remains to be seen.
We've campaigned for years for greater choice in our broken telecom market and today's move should mean a viable fourth option for all Canadians. However, given Shaw's poor track record as one of Canada's most expensive Internet providers, we're not holding our breath for lower wireless prices.
To really get prices down, the government and CRTC needs to ensure a level playing field, so that new entrants and smaller providers can enter the market on a level playing field. The previous government took a number of positive steps forward, and today's move underlines the need for further action to ensure new entrants have cost-based access to our wireless networks. Without such action, I'm afraid we may simply end up with a Big Four that's no more affordable than the Big Three.
Today's announcement comes after a year of positive developments for the independent mobile company, including healthy earnings reports, new stop-gap measures to help lower prices for non-incumbent providers, and setting aside of vital AWS-3 digital assets for mobile companies with less than 10% of the national and 20% provincial market share. Wind also recently acquired valuable mobile spectrum licences in British Columbia, Alberta, and Ontario.
Potential new entrants such as Toronto-based Ting, which offers affordable wireless service in the U.S., have expressed interest in entering Canada's wireless market, but to date have been blocked by the Big Three.
Now more than ever, Canadians need to come together and call for greater telecom choice and lower prices. Speak out now at UnblockCanada.ca
Comments