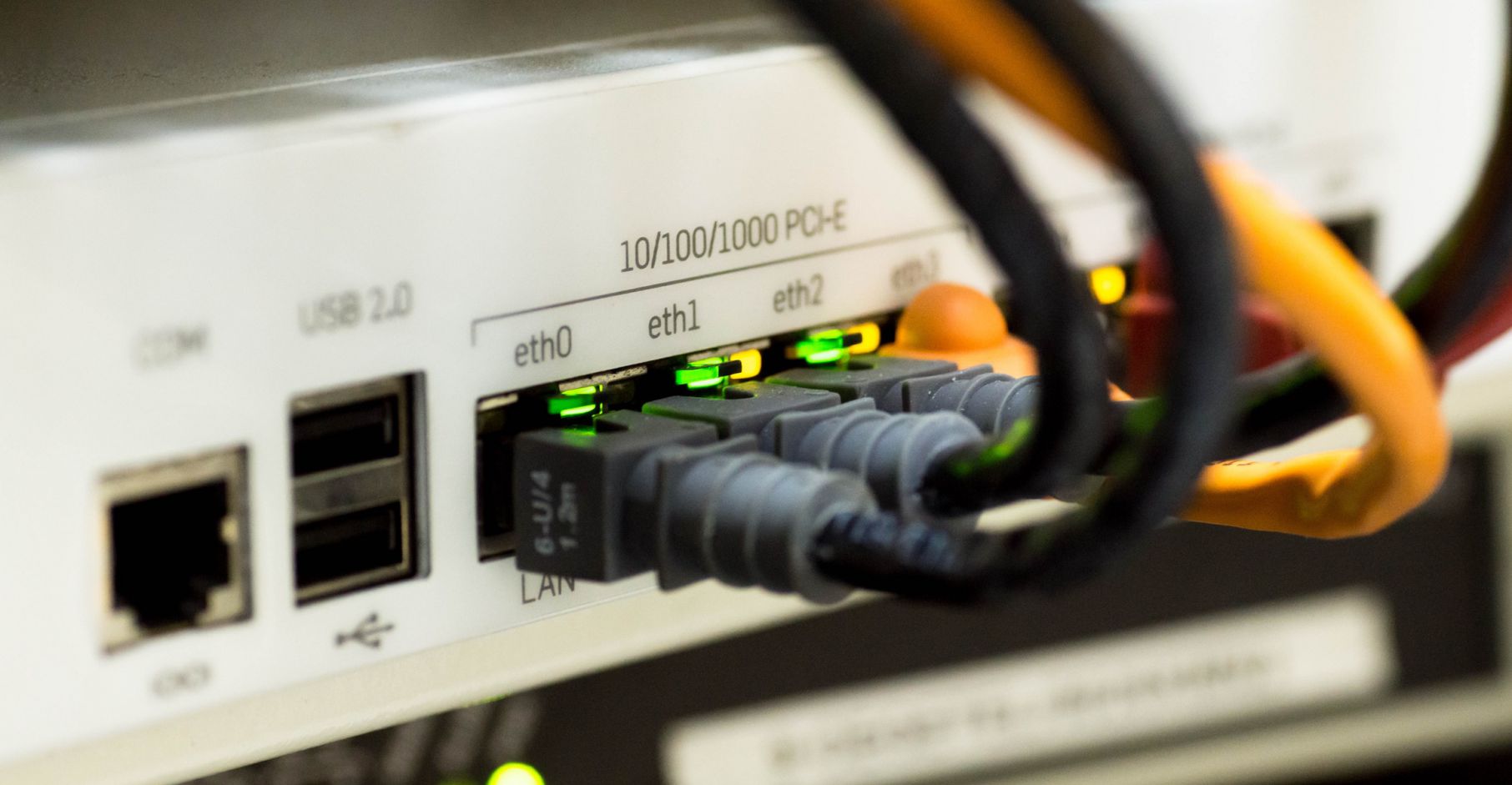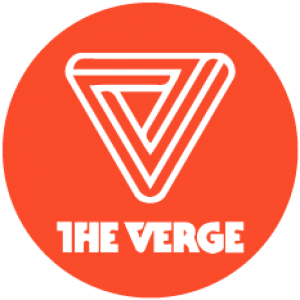 By Gigi Sohn
May 24, 2017
Breaking down the FCC's plan to kill net neutrality
Last week, the Federal Communications Commission voted to start a proceeding to repeal the 2015 network neutrality rules and the legal authority underlying it, Title II of the Communications Act of 1934. The rules ensure that internet users can access the online content and services of their choosing without interference from ISPs like Comcast, AT&T, Verizon, and Charter.
Yesterday the FCC made its final proposal to repeal the rules public. This document, known as a Notice of Proposed Rulemaking, or NPRM, is nearly identical to the draft Chairman Ajit Pai made public on April 27th. The NPRM starts the official period for public comment on the FCC's proposal — comments are due on July 17th, and reply comments are due on August 16th. If you've already filed a comment, don't worry — those count just as much as comments filed during the "official" comment period. 
Normally, the purpose of an NPRM is to provide an agency with a record so that it can decide whether and how to regulate. But the net neutrality repeal NPRM leaves little doubt that this FCC is intent on completely abdicating its role in overseeing broadband internet access.
Read more at The Verge

>
Comments