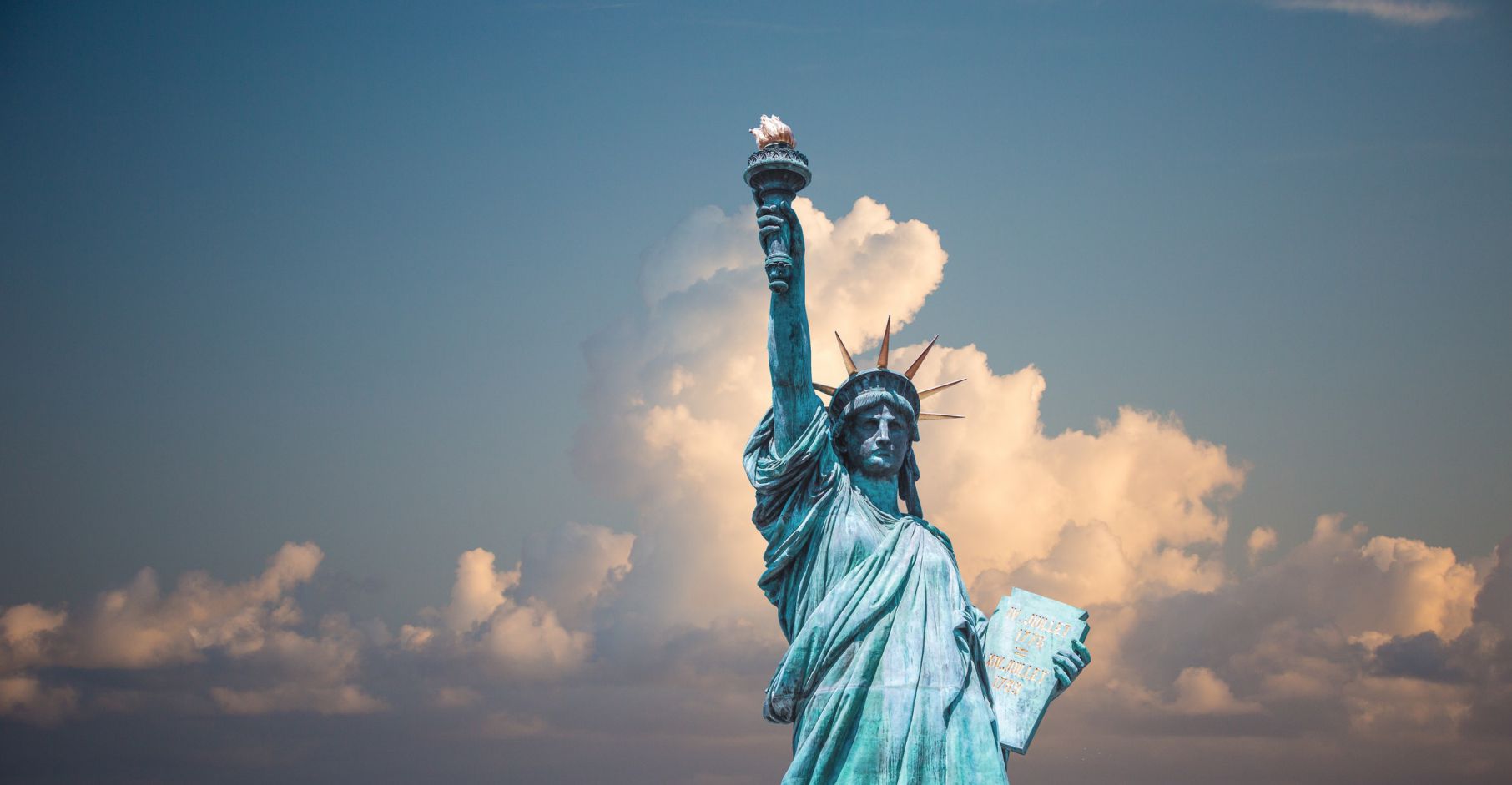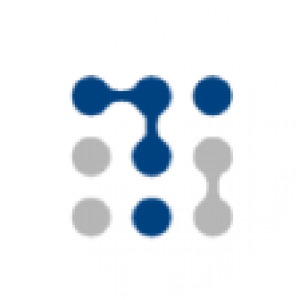 By Tim Cushing
August 23, 2017
Border Device Searches at the Border are on the Rise and Threaten More than the 4th Amendment
This administration has made it clear "securing" the borders is one of our nation's top priorities. In all honesty, the administration probably couldn't care less about the Canadian border. Almost all of its attention is focused on the southern border, but it also wants to make sure visitors/immigrants from certain countries are hassled extensively no matter where they first set foot in this country.
The nation's borders have long been a place where certain rights become privileges. Legislators and courts have done little to roll this back, usually favoring national security over individual rights. Border searches of electronic devices were already on the rise before Trump took office, jumping from 5,000 in 2015 to nearly 20,000 in 2016.
2016's gaudy record numbers will soon be overwritten, though. And we're barely three-quarters of the way through 2017.
On April 11, 2017 the CBP announced in a press release that they'd searched 14,993 electronic devices being carried by international travelers (they don't say how many were American citizens). In all of 2016 CBP says they searched 19,033 devices. In 2015, reports say they searched about 5,000.
Read more at Techdirt

>
Comments