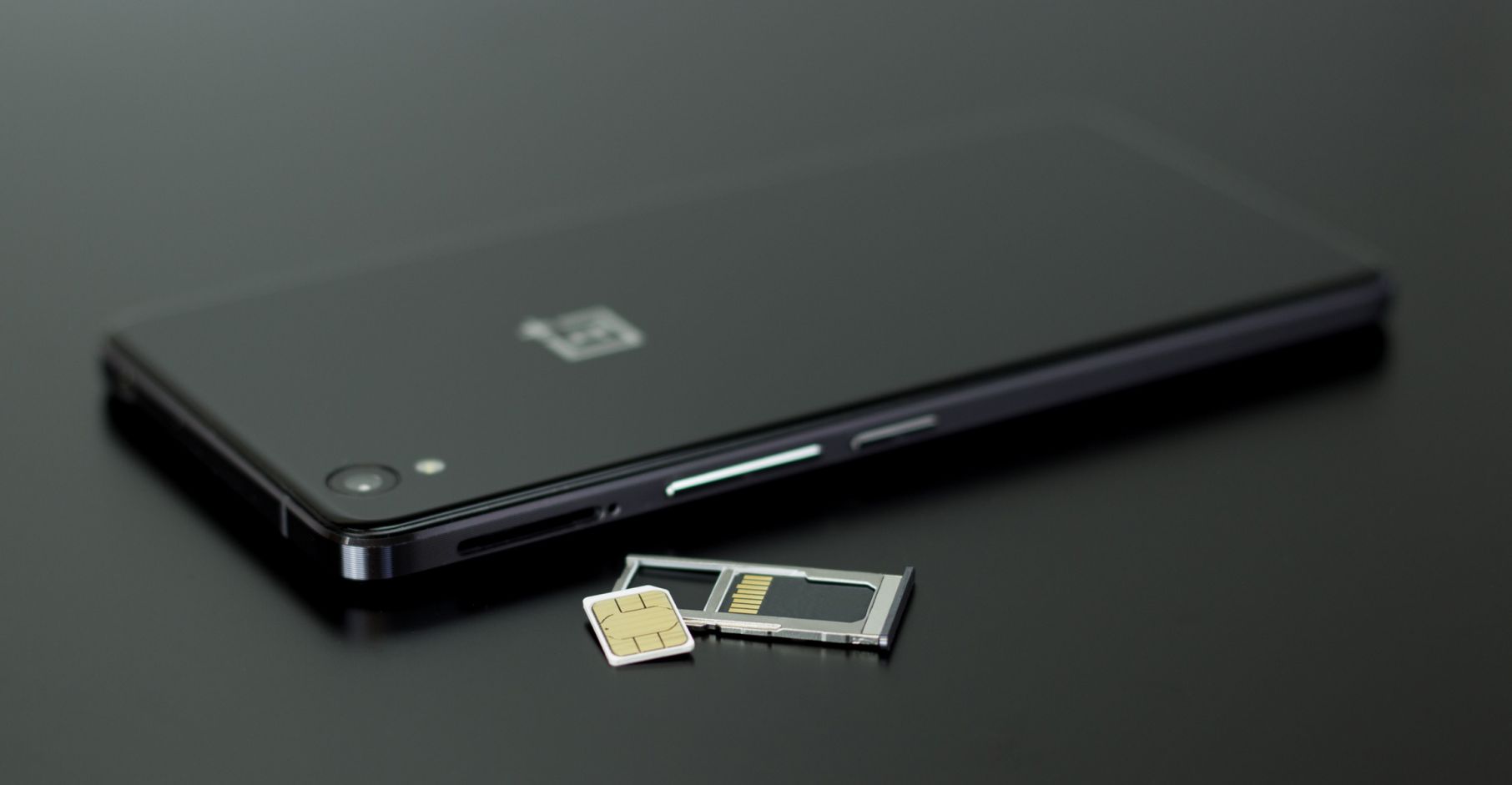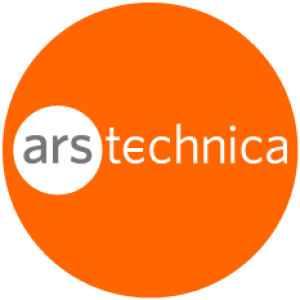 By Cyrus Farivar
May 8, 2017
Border agents force man to unlock his phone or threatened to "be dicks" and seize it
ALBANY, California—As he sat in a darkened corner of a neighborhood bar, Aaron Gach, an artist and lecturer at a local art college, told Ars about what happened to him in a February 2017 episode at San Francisco International Airport, where he agreed to unlock his iPhone and have it be searched by border agents rather than risk being detained and delayed further.
"I thought, in the moment, that if I gave in and turned over my phone that maybe they were being honest and wouldn't take my other belongings," he said, sipping a Death and Taxes beer.
He turned out to be right. After he unlocked his iPhone SE, agents took it out of sight for five to 10 minutes before giving it back and sending him on his way. Gach still has no idea why.
Read more at Ars Technica

>
Comments