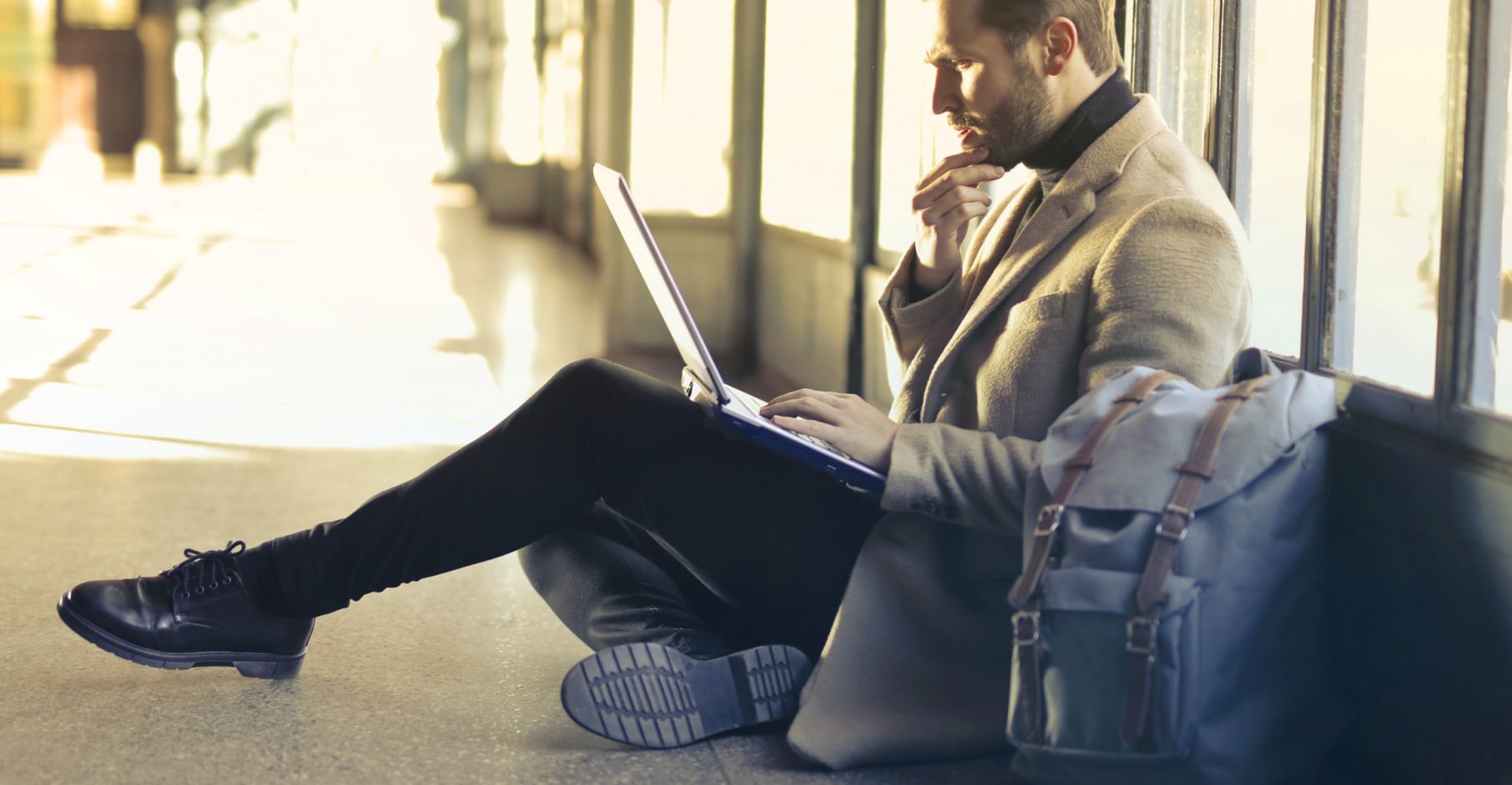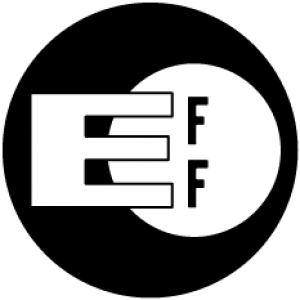 By Sophia Cope
March 12, 2018
Bipartisan supported bill introduced to protect digital privacy at the U.S. border
Senators Patrick Leahy (D-VT) and Steve Daines (R-MT) introduced a new bill (S. 2462) that would better protect the privacy of travelers whose electronic devices—like cell phones and laptops—are searched and seized by border agents. While the new bill doesn't require a probable cause warrant across the board like the Protecting Data at the Border Act (S. 823, H.R. 1899), it does have many positive provisions and would be a significant improvement over the status quo.
The Leahy-Daines bill, which currently has the long title of "A bill to place restrictions on searches and seizures of electronic devices at the border," applies to U.S. persons, meaning U.S. citizens or lawful permanent residents. The bill places separate restrictions based on the type of search conducted: manual or forensic.
For "manual" searches of electronic devices, the bill requires that border agents—whether from U.S. Customs and Border Protection (CBP) or U.S. Immigration and Customs Enforcement (ICE)—have reasonable suspicion that the traveler violated an immigrations or customs law and that the electronic device contains evidence relevant to the violation. The bill defines a manual search as an examination of an electronic device without the use of forensic software or the entry of a password. (Imagine a hands-on review of photos on a digital camera with no password on it, or a look through a phone not locked by a fingerprint scanner or passcode.) The definition also appears to include any type of search that lasts less than four hours or doesn't include the copying or documentation of data on the device. By contrast, the bill requires border agents to obtain a probable cause warrant before conducting a "forensic" search of an electronic device.
Read more at EFF

>
Comments