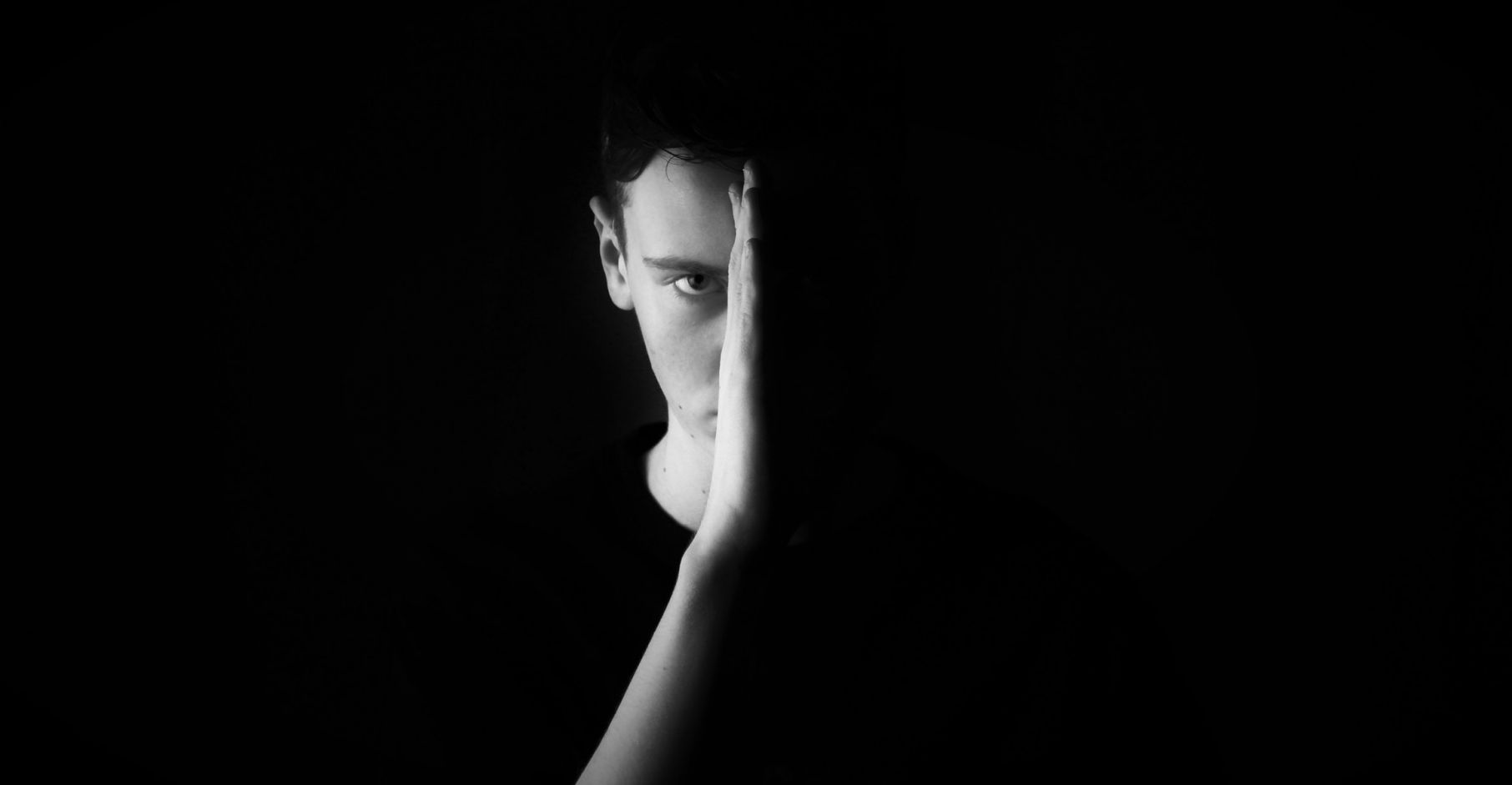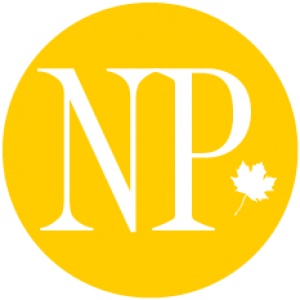 By Jim Bronskill
December 7, 2017
Bill C-59 needs safeguards to prevent 'a profile on all of us', says privacy czar
OTTAWA — National security agencies should be required to destroy personal information once they determine someone is not a threat, the federal privacy watchdog says.
Privacy commissioner Daniel Therrien is calling for changes to the Liberal government's sweeping security bill to ensure prompt disposal of personal data the agencies don't really need.
"Otherwise national security agencies will be able to keep a profile on all of us," Therrien told the House of Commons public safety committee Thursday.
The Liberal security legislation, tabled in June, fleshes out campaign promises to revise elements of a contentious omnibus bill brought in by the Harper government after a gunman stormed Parliament Hill in October 2014.
Read more at National Post

>
Comments