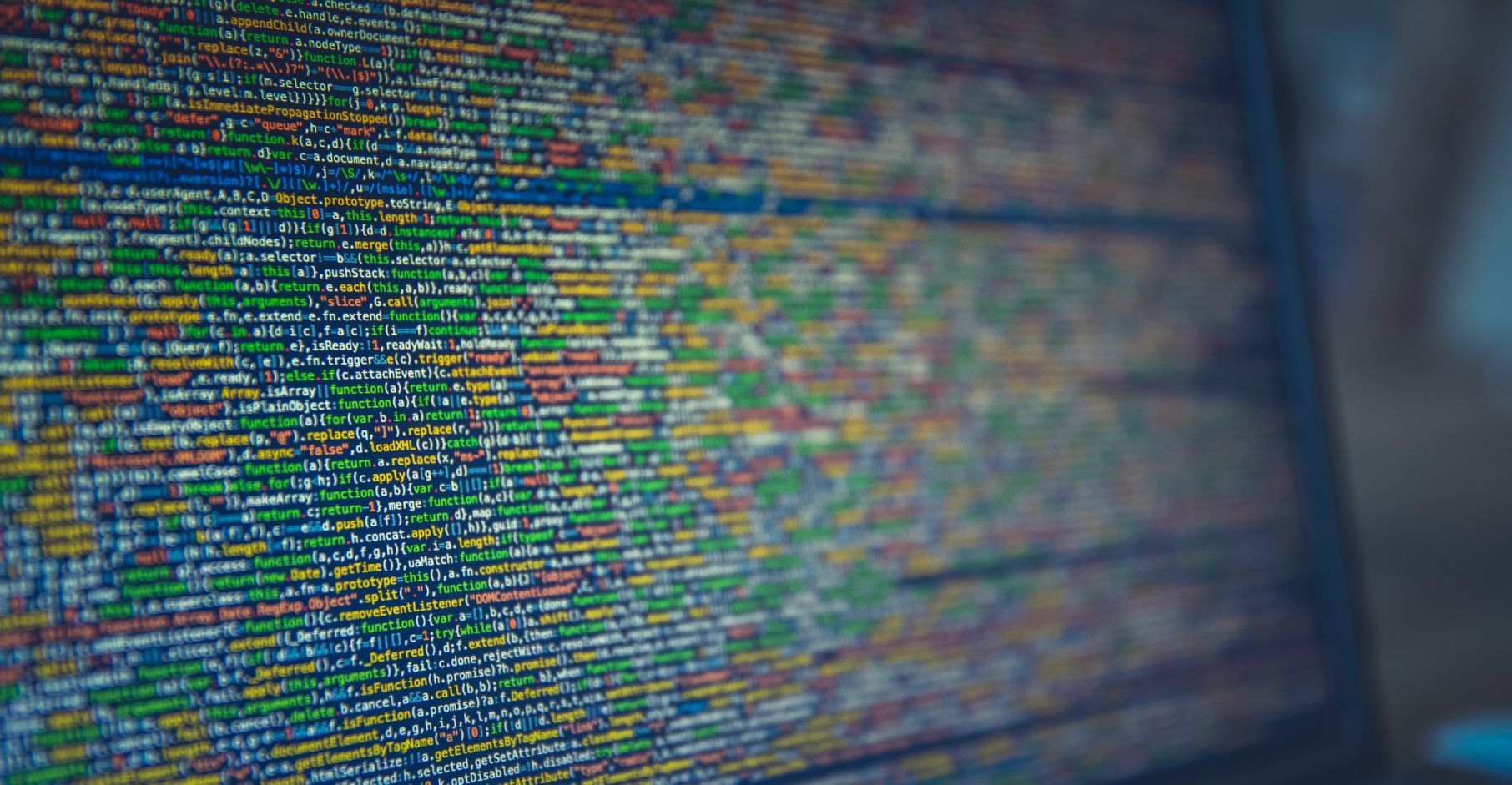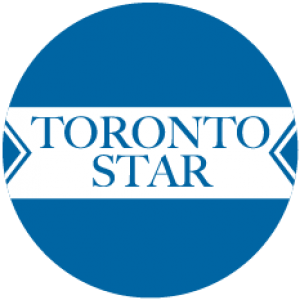 By Star Editorial Board
January 3, 2018
Bill C-59 could give the CSE alarming new powers
It's hard to imagine that Canada-the-Good would ever engage in cyber attacks that could sabotage foreign states and people, as the Russians allegedly did during the 2016 U.S. election campaign.
But that is an alarming scenario raised by the University of Toronto's Citizen Lab about new powers that are proposed in Bill C-59 for the Communications Security Establishment.
The lab, based at the Munk School of Global Affairs, studies how communications technologies affect human rights and global security. It raises the concern in a 90-page report that zeroes in on how Bill C-59 will affect the CSE, Canada's spy agency that focuses on electronic communications.
Lex Gill, one of the authors of the report, says the new powers could normalize state-sponsored hacking and disinformation campaigns.
Read more at Toronto Star

>
Comments