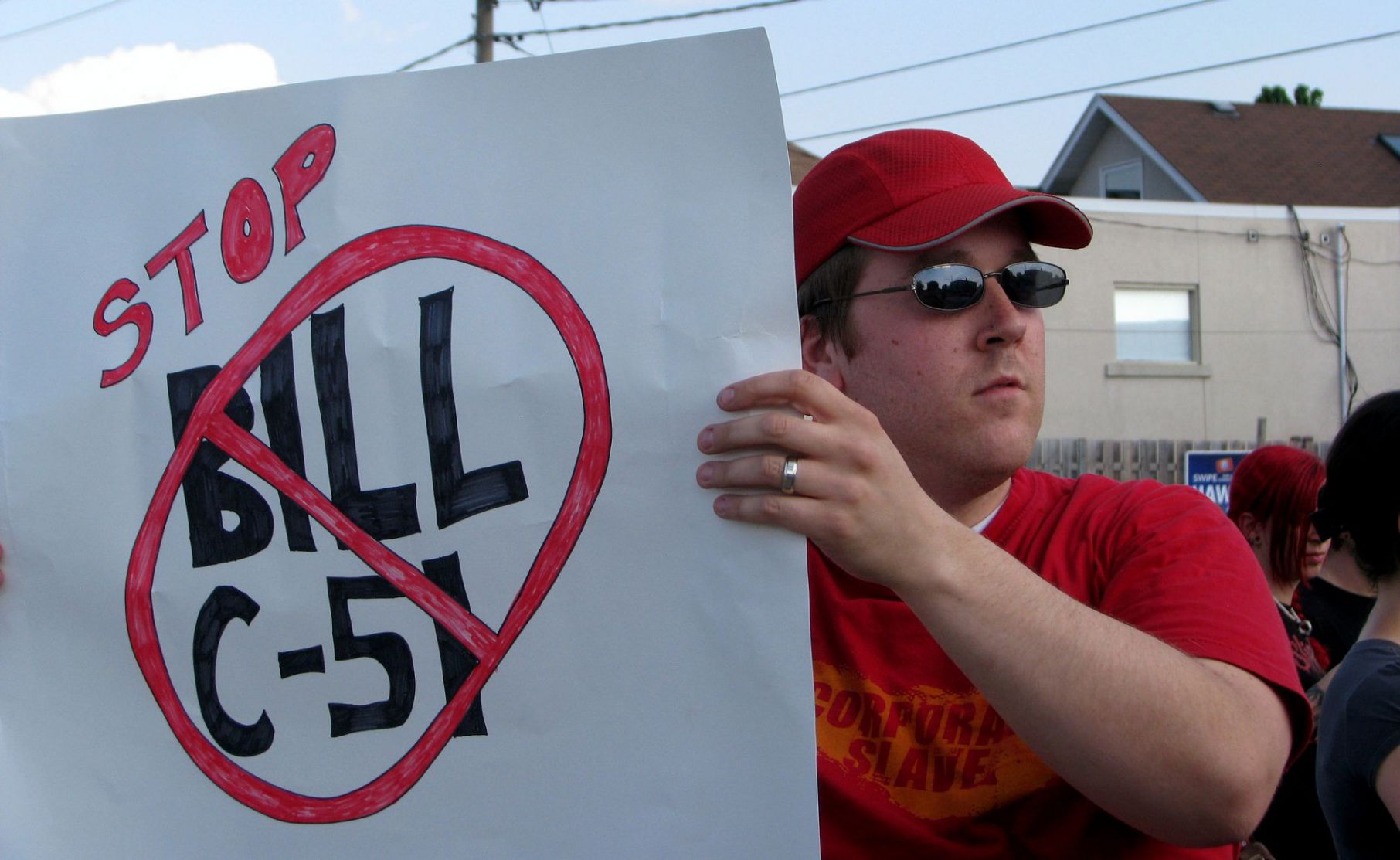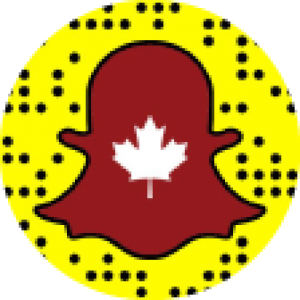 By Rose Behar
June 23, 2017
Bill C-51 reforms fall short of addressing Canadians' deepest privacy concerns
Advocacy group OpenMedia is campaigning against the government's proposed reforms to Bill C-51, instead advocating for a full repeal of the original bill.
Bill C-51, otherwise known as the 'Anti-terrorism Act 2015,' broadened the authority of Canadian government agencies to easily share information about individuals.
The bill passed following an incident on Parliament Hill in Ottawa wherein a gunman killed a Canadian soldier before being shot and killed himself.
It has been criticized for granting excessive powers to government departments and agencies that breach the safety and privacy of Canadians.
Read more at Mobile Syrup

>
Comments