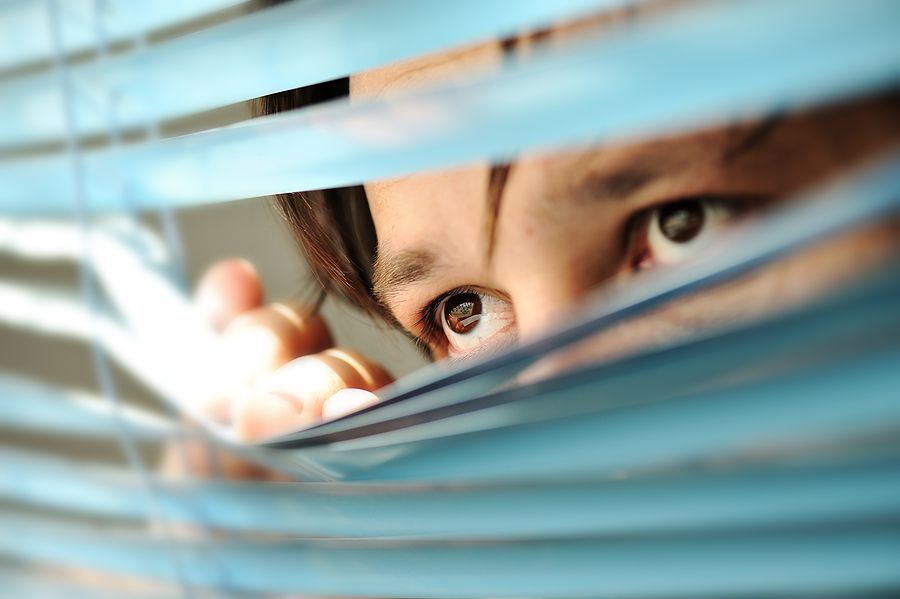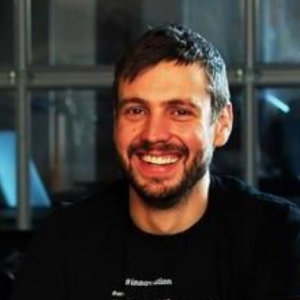 OpenMedia original article
Big Telecom Companies and Government Officials Held Secret Online Spying (C-30) Forum
Most shocking of all Bell Canada appears to have started making plans to adhere to Bill C-30 provisions that would mandate access to the private data of law-abiding Canadians without a warrant while the bill was only just being tabled in parliament. This also took place while a massive public outcry againt the costly online spying plan grew across the country.
"As the uproar over Bill C-30 was generating front-page news across the country, Bell reached out to government to indicate that "it was working its way through C-30 with great interest" and expressed desire for a meeting to discuss disclosure of subscriber information. A few weeks later, it sent another request seeking details on equipment obligations to assist in its costing exercises."
This doesn't come as a huge surprise considering these are some of the same companies that are trying put a pay-meter on our Internet use, but does demonstrate once again that both Big Telecom and Public Safety Minister Vic Toews are all too willing to disregard public opinion until our voices get too loud to ignore.
Read the rest of Michael Geist piece here.
You can speak out about the online spying plan here: http://openmedia.ca/standwithus
*Now that things have quieted down Vic Toews has made it clear he will push forward with his online spying scheme. Get ready to join a Canada-wide response to him soon. Stay tuned.
Comments