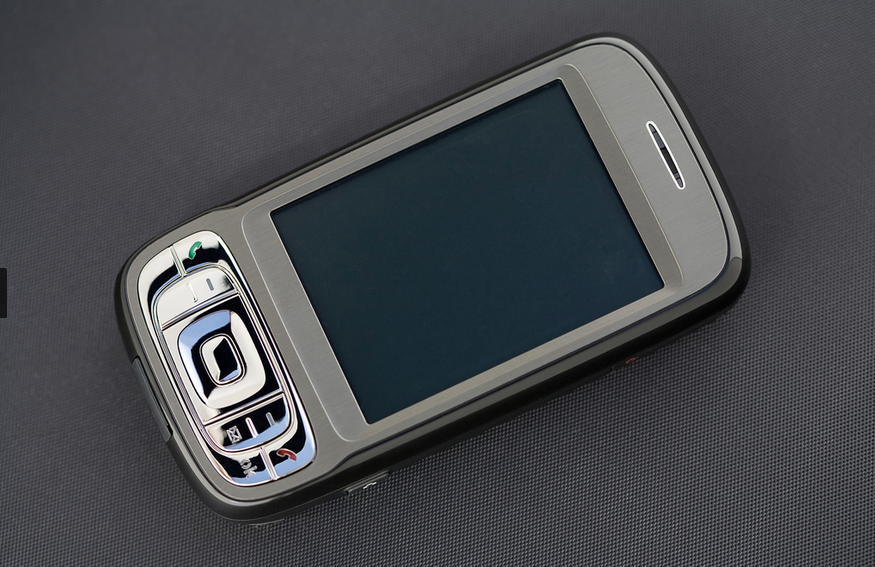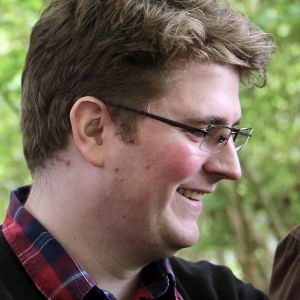 OpenMedia original article
Big Telecom's price-gouging: uniting Canadians since 1880
While the proposal is a step in the right direction, Canadians remain a long ways from the wireless choice and affordability they deserve. Despite promises from Industry Minister James Moore and Prime Minister Stephen Harper to rein in the Big Three's out-of-control price-gouging, we've seen very little concrete action on this file. While increasing wireless choice and affordability has been a cornerstone of the government's agenda, there have been a number of recent events that suggest bold action is needed.
Let's run through a handful:




While cross-partisan support for an investigation into the impacts of high wireless rates is a positive sign for Canadians, we still have a long way to go. Half-measures aren't working now, and we guarantee they will not work going forward.
Elsewhere, Industry Minister Moore has promised to change the rules around roaming rates so that Canadians can have access to more affordable, independent options like Wind Mobile instead of being trapped by the price-gouging Big Three. However, we'll have to wait until this legislation is on the table before we decide whether we've seen anything that convinces us the government is making a start on delivering its promise to improve choice and affordability.
In the meantime, we encourage all Canadians to tell Minister Moore: Rein in Big Telecom at OpenMedia.ca/Gatekeepers
Comments