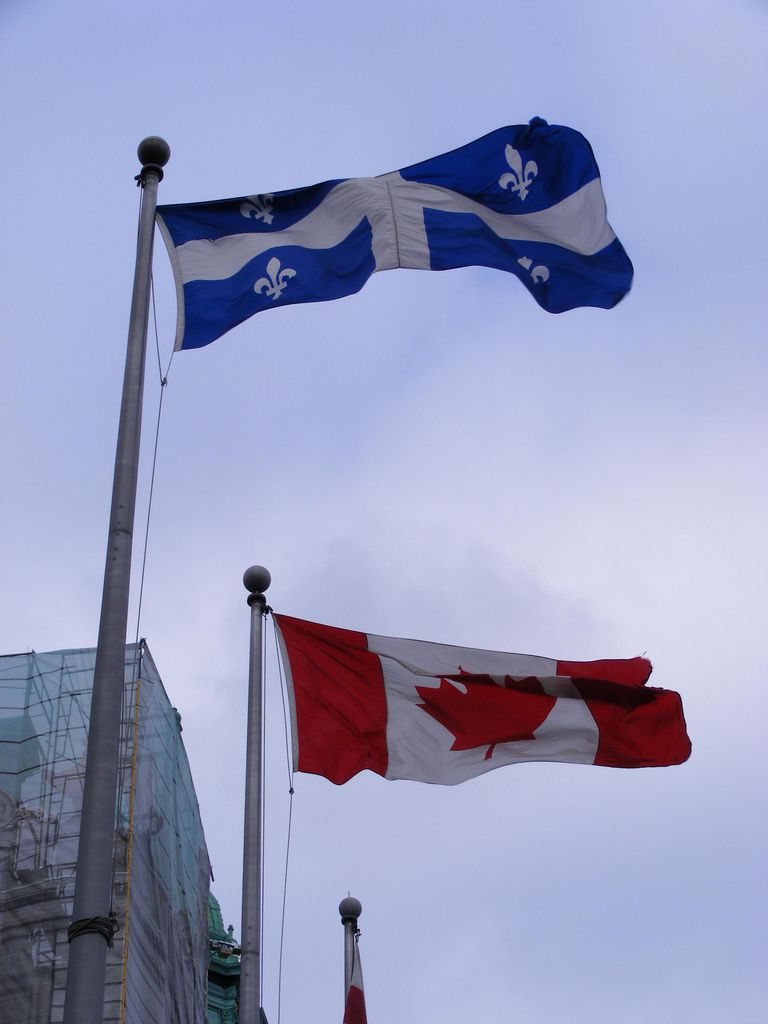 OpenMedia original article
Bell's Astral Media takeover threatens Quebec culture
For the decades that Montreal's Astral Media has been promoting and bankrolling Canadian films and television productions all the way to international screens big and small, Quebecers have been blushing.
Now they are seeing red.
The proposed takeover by Toronto-based broadcasting giant Bell, the subject of public hearings of the Canadian Radio-television Telecommunications Commission (CRTC) last week in Montreal, is more than just a question of cable prices.
For Francophone Quebecers, it's a question of cultural survival.
Losing the Montreal headquarters of such a prized firm to Bell — and to Toronto — is seen as putting at risk the sensitivity Astral has given to Canada's often wildly successful French-language creations.
"That Toronto is the centre of Canada, that's OK," Stephan Laporte, a columnist with the Montreal daily La Presse, wrote recently. "That Toronto is the cultural centre of Quebec, no way."
The principal financial backers of made-in-Canada films remain Telefilm Canada and Société de développement des enterprises culturelles (SODEC), a Quebec government financing agency. But Astral is among the more prominent private firms that provide financing.
It was among the financial backers for Philippe Falardeau's 2011 film success Monsieur Lazhar, which was nominated for an Oscar in the foreign-language film category this year.
While Astral is just one outlet for filmmakers in search of the millions of dollars it takes to make a film, Falardeau said the increasing concentration in the media, broadcasting and distribution markets worries him greatly.
"Proponents of neo-liberal economics argue that capitalism always has the advantage of ensuring competition," he said in an email exchange. "But history shows otherwise and we have another example with the possible merger of Bell and Astral. Is it necessarily disadvantageous for producers, artists and consumers in Quebec? We'll see. But it's never a bad thing when we defend the virtues of diversity, whether it is Quebecers or Canadians."
At the end of the week-long CRTC hearings, the Association des réalisateurs et réalisatrices du Québec opposed the Bell-Astral merger and urged the commission to consider a number of conditions if it ends up approving the purchase. Read more »
--
Read more at Toronto Star
Speak out against Bell's tightening grip on Canadian communications at StopTheTakeover.ca
Comments