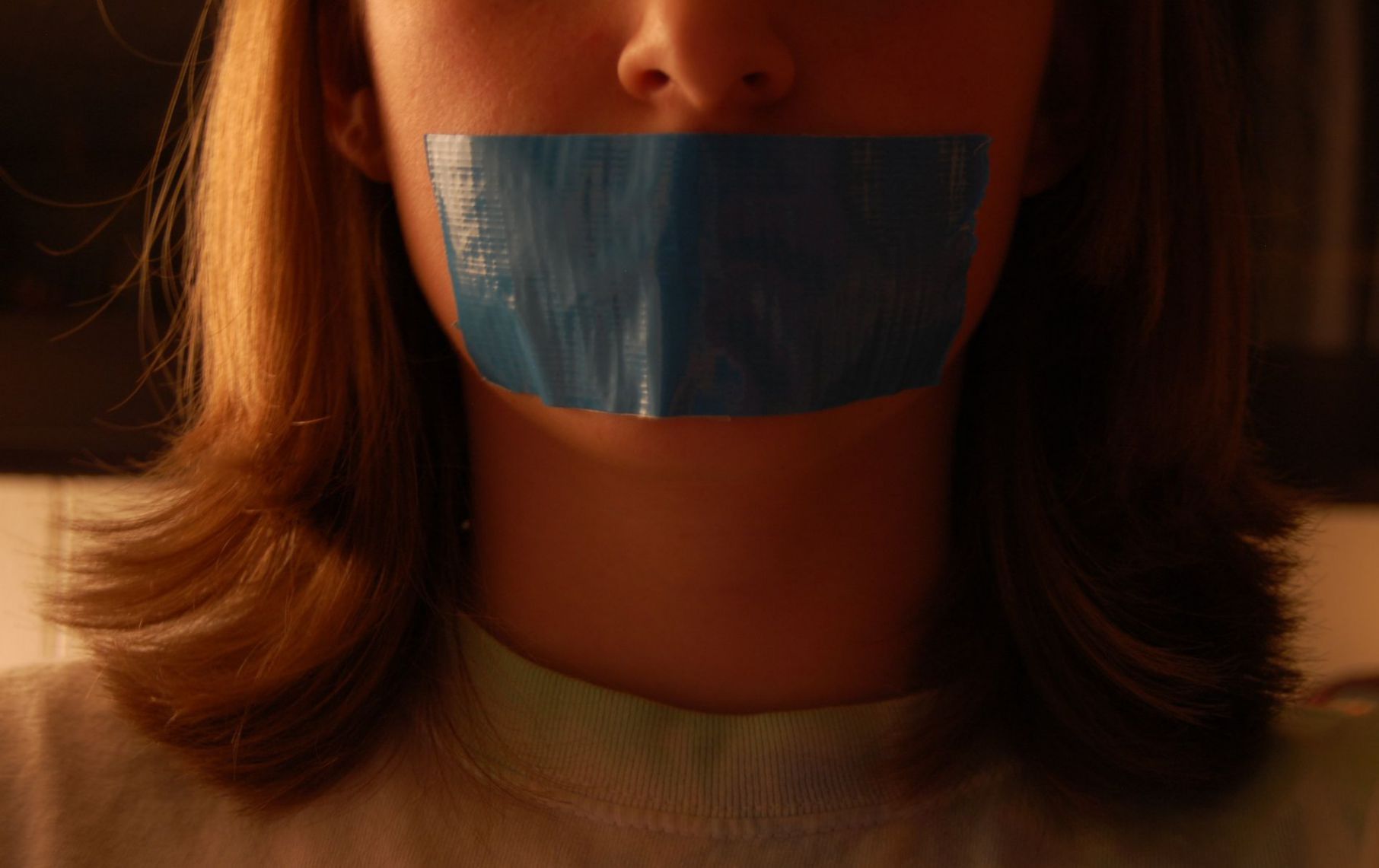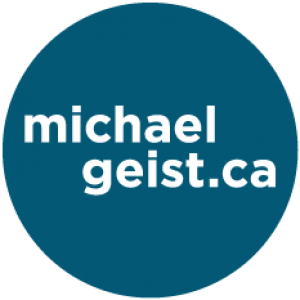 By Michael Geist
December 4, 2017
Bell Leads The Charge to Introduce a CRTC-Backed Mandatory Website Blocking System
Canadaland reports today that Bell is leading a coalition that plans to file a proposal with the CRTC that would lead to the creation a mandatory website blocking system in Canada. The unprecedented proposal, which includes the creation of a new "Internet Piracy Review Agency", envisions the creation of mandatory block lists without judicial review to be enforced by the CRTC. As a result, the companies (reportedly including Rogers and Cineplex) envision sweeping new Internet regulations with the CRTC ultimately charged with enforcing site blocking by every Internet provider in Canada. I reviewed the proposal in order to provide comments to the Canadaland.
Bell's support for a website blocking system does not come as a surprise given that it raised the possibility at the House of Commons Standing Committee on International Trade in September and has increasingly sided with the content industry. The inclusion of Rogers on the list of supporters is consistent with recent comments at an industry conference in Ottawa despite the company earlier distancing itself in September from the Bell proposal.
As the Canadaland report notes, the Bell proposal maintains that site blocking can be established in Canada without the need for further copyright reform (notable since the government is set to launch a review of the Copyright Act in the coming weeks) by instead relying on the Telecommunications Act, which is itself slated for a review. Canada already has some of the toughest anti-piracy laws in the world with unique "enabler" provision that makes it easy for rights holder to target Canadian-based sites that are perceived to facilitate piracy. Moreover, industry data suggests that Canada has lower rates of piracy than many other countries. For example, Music Canada recently reported that Canada is well below global averages in downloading music from unauthorized sites or stream ripping from sites such as YouTube.
Read more at Michael Geist

>
Comments