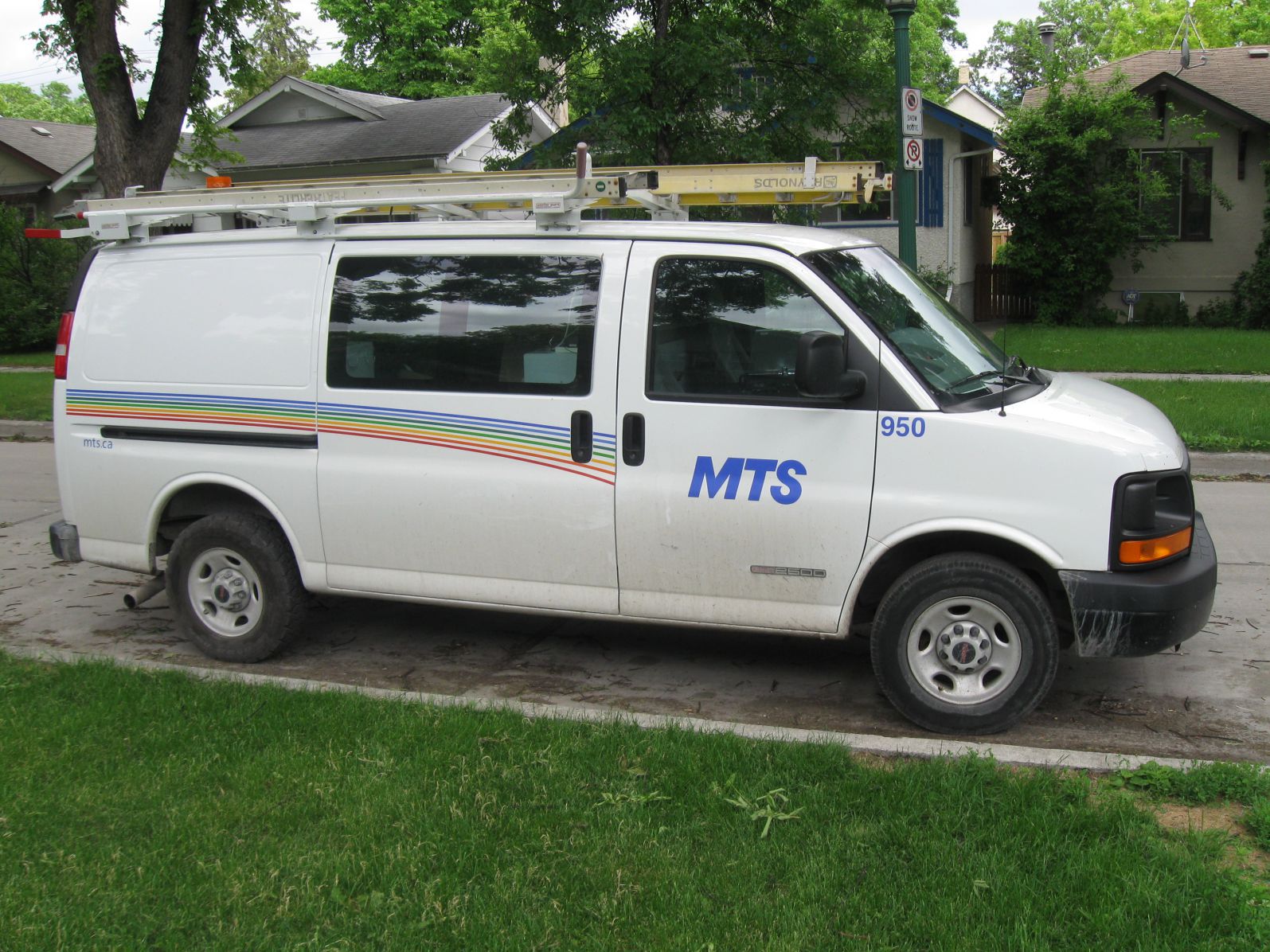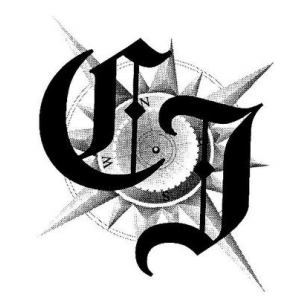 By Steve Lambert
February 15, 2017
BCE and Manitoba Telecom Services seal the deal
WINNIPEG - BCE Inc. cleared its final regulatory hurdle Wednesday to acquire Manitoba Telecom Services Inc., but it will have to transfer thousands of customers to another company to maintain competition in the province's telecom sector.
The Competition Bureau and Innovation, Science and Economic Development Canada gave the green light to the $3.9-billion deal, which had already been approved by MTS shareholders. The deal, first announced last May, is set to close March 17.
The approval comes with a new requirement. Bell (TSX:BCE) and MTS (TSX:MBT) will have to transfer to Xplornet Communications Inc. — a privately held New Brunswick Internet service provider new to the wireless industry — more than 2500 MHz of wireless spectrum currently held by MTS, 24,700 wireless customers and six retail stores.
Read more at The Chronicle Journal

>
Comments