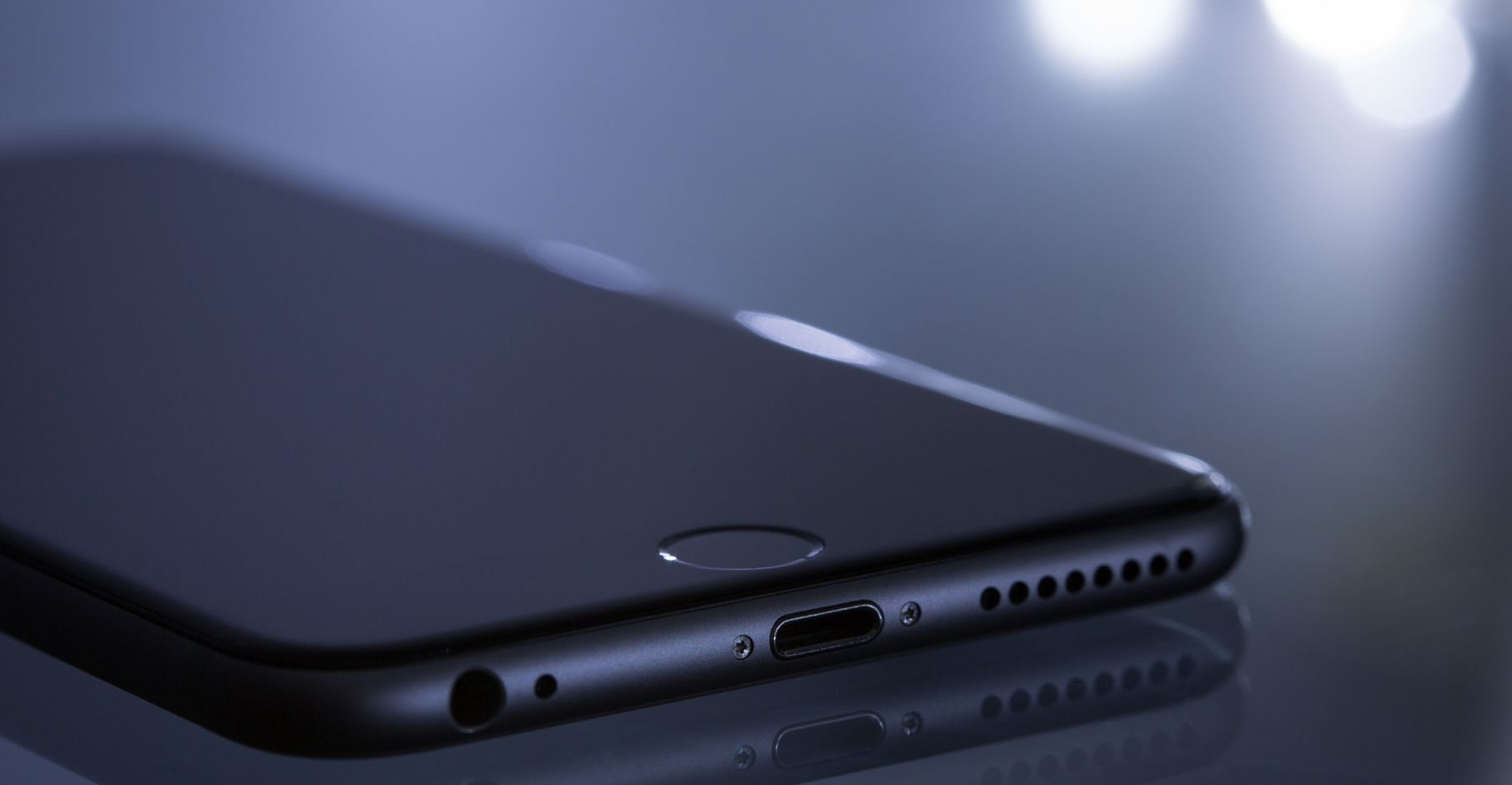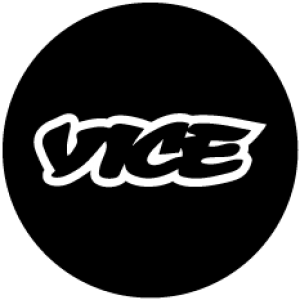 By Allison Tierney
August 17, 2017
BC woman issued lifetime ban at U.S. border after officers found proof of drug use on phone
A British Columbia woman was issued a lifetime ban at the US border after officials found an email with her doctor about a fentanyl overdose she survived a year ago.
Chelsea, 28, whose last name is being withheld due to fears that it could affect future employment, answered a series of questions about drug use while attempting to cross the Washington-British Columbia border. She said her phone, which didn't have a password, was searched for about two hours. During questioning after her phone was searched, she admitted to using illegal drugs before, including cocaine.
At the US border, the searching of electronic devices, including smartphones, is allowed as part of inspection. Warrantless searches on phones are also allowed at the Canadian border—a practice defense lawyers are trying to end.
Read more at Vice

>
Comments