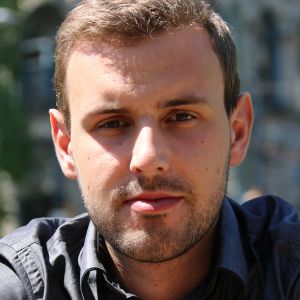 OpenMedia original article
B.C. customers can sue big companies, the Supreme Court rules
The Supreme Court of Canada has ruled in favour of Canadian customers, granting them the right to sue big companies, even if their consumer contracts say otherwise. The ruling follows a class-action lawsuit filed by a B.C. woman, who accused Telus of unfair business practices, although her consumer contract disallowed her from suing the company. The court has recognized the need for customers to be able to protect themselves against large corporations, which are trying to deal with complaints through closed-door arbitrations.
From Canada.com:
OTTAWA — Disgruntled customers in British Columbia can pursue class-action lawsuits against big companies even if they've signed away that right in consumer contracts, Canada's top court ruled Friday.
In a 5-4 split decision, the Supreme Court of Canada overruled a 2009 B.C. Court of Appeal decision in part by ruling that the province's consumer-protection law provides an opening for customers to get around an arbitration clause in service contracts.
These clauses, commonly used by cellphone companies, are designed to shield companies from class-action proceedings. The decision is a major loss for Telus Corp., which had asked the top court to come out in favour of arbitration broadly as a means to solve consumer disputes.
Now, consumers in Canada's four largest provinces can turn to the courts if they feel they've been victims of unfair business practices. Ontario, Quebec and Alberta have already passed provincial laws preventing companies from using arbitration clauses to be shielded from certain class actions.
"Private arbitral justice, because of its contractual origins, is necessarily limited," Justice Ian Binnie wrote for the majority, explaining the provincial law recognizes that "some types of relief can only be made available from a superior court."
Read the full article on Canada.com
Comments