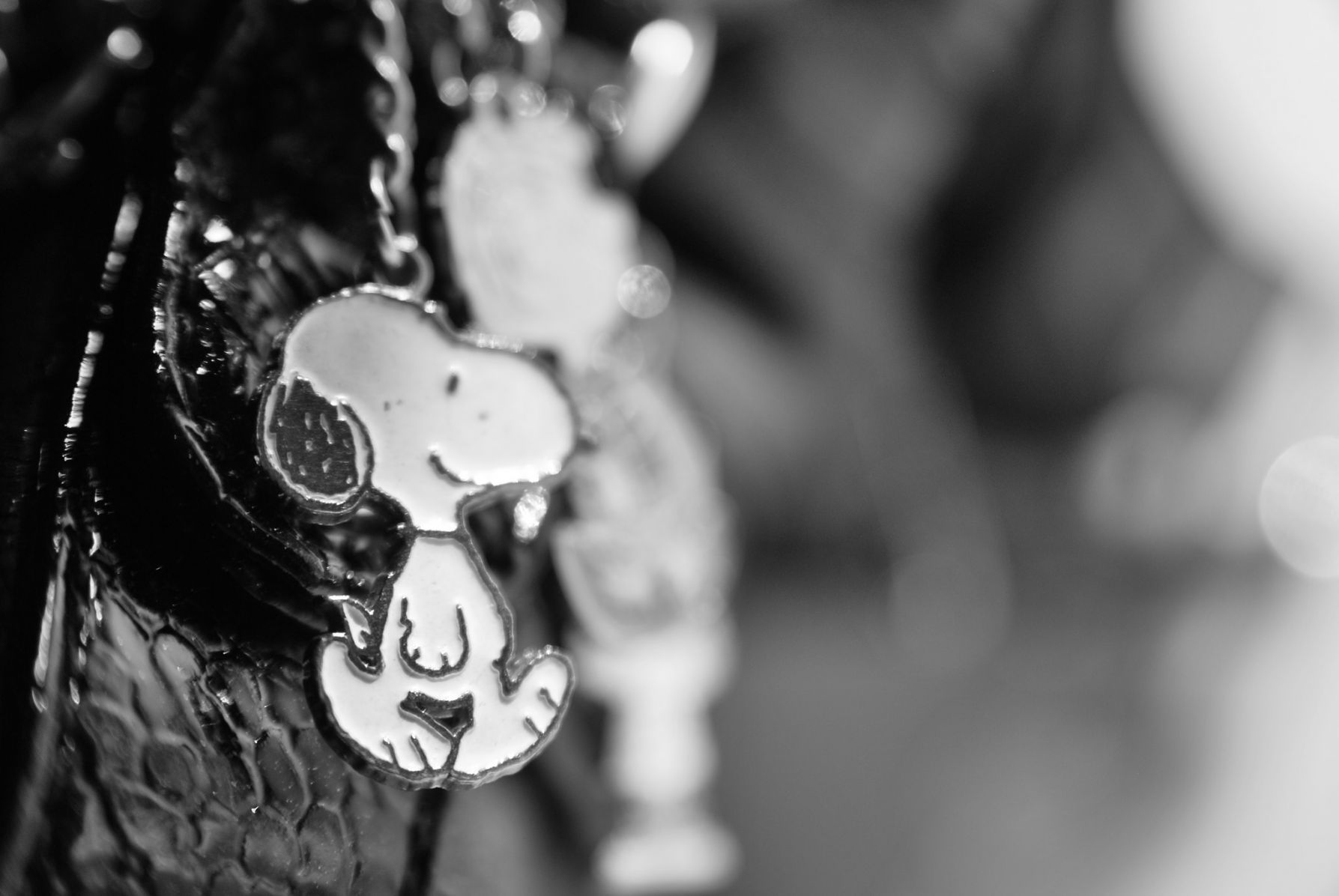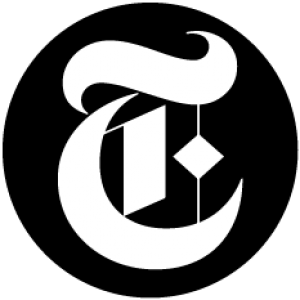 By Joe Coscarelli
March 10, 2017
Artist Uses Popular Comics to Help Users Digest iTunes' User Agreement
What do "Moby-Dick," "Crime and Punishment" and the iTunes terms and conditions agreement all have in common? Each is epically long, and despite a nagging feeling that you should have read it, you probably haven't.
That's the sweet spot for the mischievous, pastiche-heavy artist Robert Sikoryak, whose comic book adaptations have typically combined cartoons with classic literature, including Dostoyevsky in the style of Batman and Dante's "Inferno" as told via Bazooka Joe bubble-gum-wrapper parodies.
For his new graphic novel, "Terms and Conditions," out on Tuesday, Mr. Sikoryak (who often signs his work "R. Sikoryak") upped the difficulty level for his long-term conceptual project: Instead of abridging a book, he lifted the complete text of Apple's mind-numbing corporate boilerplate, which users must agree to before accessing iTunes, and mashed it up with art invoking more than a century of comics. Rather than merely drawing in the loose style of another artist, Mr. Sikoryak modeled each page after specific bits of others' work, mimicking panels from Stan Lee and Steve Ditko's "The Amazing Spider-Man," Bill Watterson's "Calvin and Hobbes" and Alison Bechdel's "Fun Home," among dozens of others.
Read more at The New York Times

>
Comments