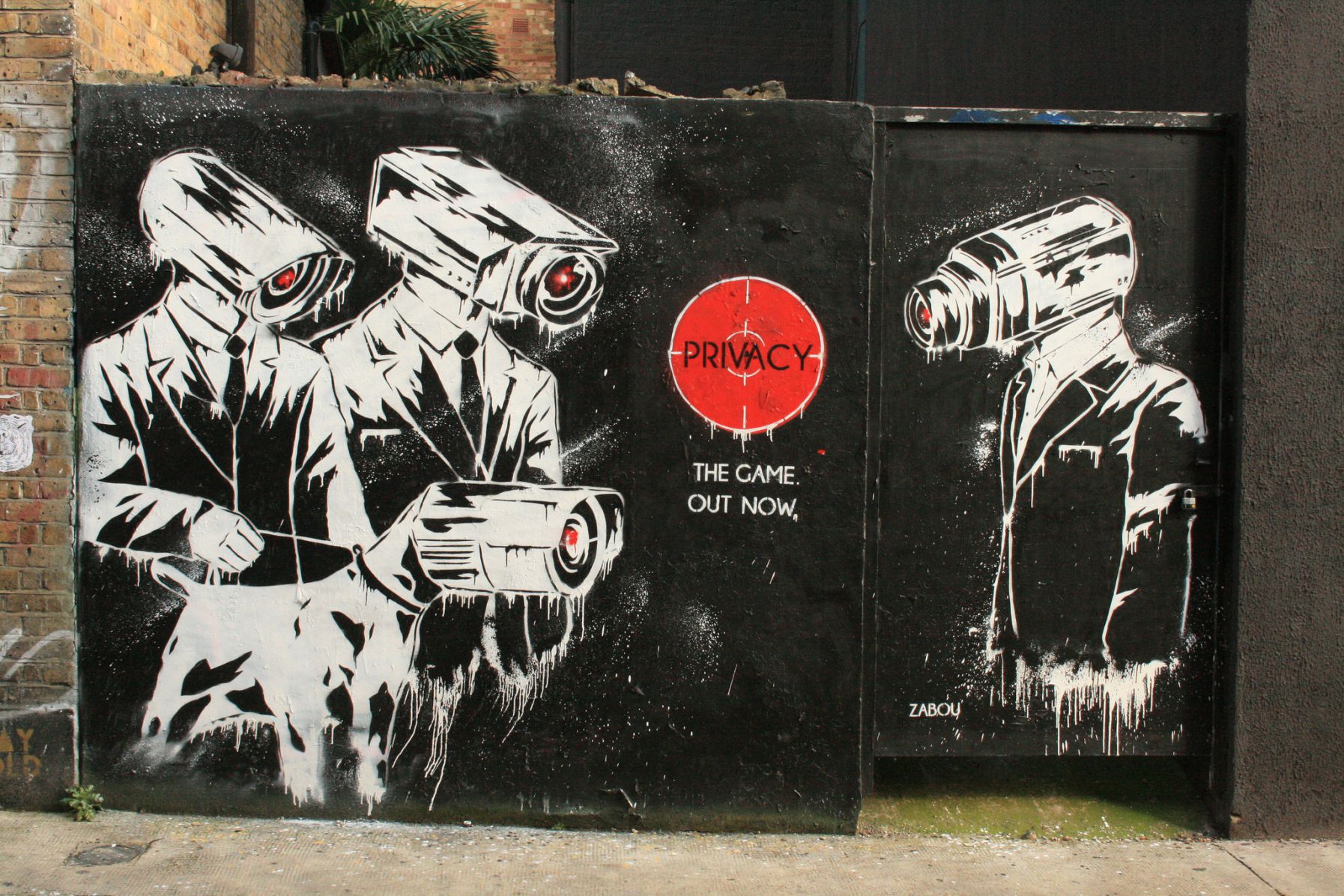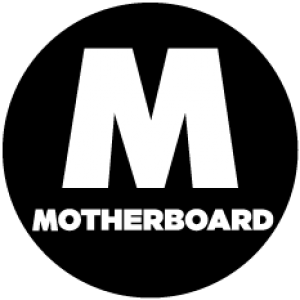 By Tanya O'Carroll
July 31, 2017
Arrest of IT trainers in Turkey is the ultimate rebuke to "nothing to hide nothing to fear" argument
When the colleagues of Ali Gharavi and Peter Steudtner heard that they had been detained in Turkey, along with representatives of six renowned Turkish NGOs, they assumed there had been a misunderstanding. Ali, a Swedish IT strategy consultant, and Peter, a German nonviolence and wellbeing trainer, had been in Istanbul delivering a routine workshop, as they had done many times before in countries as far afield as Mexico and Pakistan. This was the first time their work had landed them in a police station.
But the detention of the two trainers was no accident. Earlier this month, after 12 days in police custody, both men were remanded in prison along with four others including İdil Eser, the director of Amnesty Turkey. They are facing absurd and baseless allegations of terror links, and lengthy pre-trial detentions.
The workshop Ali and Peter were running, which focused broadly on security and wellbeing for human rights defenders, also covered digital security – how to stay safe online. This is anathema to the Turkish authorities, increasingly intolerant of any dissent, and probably placed the trainers in the government crosshairs from the minute they set foot in Turkey. An opinion piece published in the state-run Turkish daily Türkiye a week after Ali and Peter were detained described with chilling candour how "intelligence services were following [the workshop] at its planning stage….They knew everything right down to their breathing."
Read more at Motherboard

>
Comments