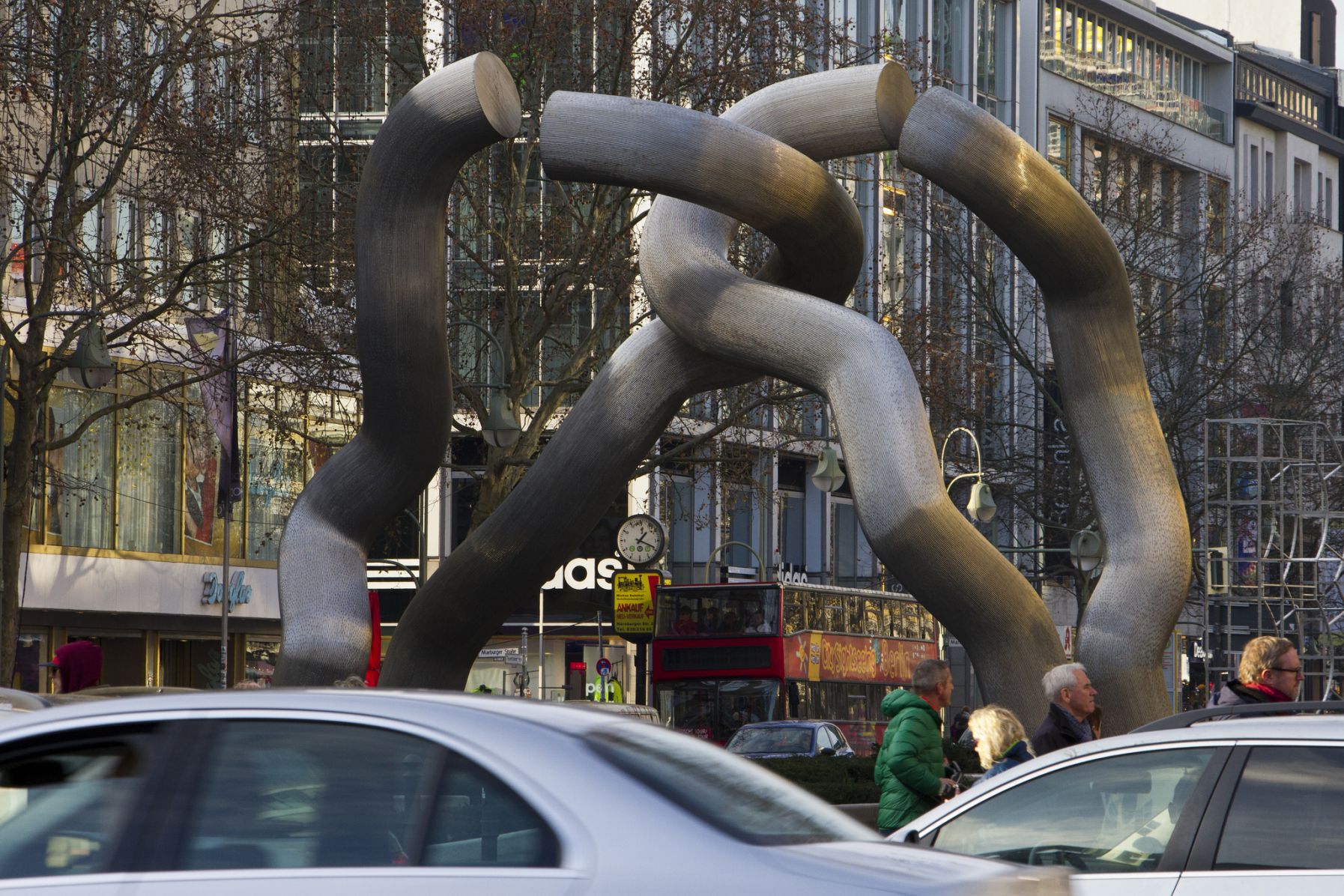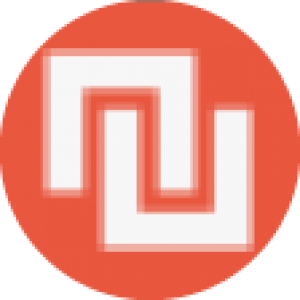 By Guillaume Champeau
January 28, 2016
An Amendment to Ban Hyperlinks
Two French Socialist MP's propose changes to the Law for Confidence in the Digital Economy in order to prohibit by default most hyperlinks, without authorization from their target content right holders.  
The idea was proposed but rejected by the Legislative Commission, but it is brought back again. Socialist Karine Berger and Valérie Rabault once again tabled their Amendment #843 to Axelle Lemaire's Bill for a Digital Republic, which would actually prohibit by default a large quantity of hyperlinks in France.
This device aims at amending the Law for Confidence in the Digital Economy and hold ISP and hosts criminally responsible as soon as they "allow public access to works or objects protected by the copyright code, including through automated means."
The amendment states "users are required to obtain authorization from concerned rights
holders". The two MPs demand that "such authorization covers actions by users of such services when transmitting to the said users the protected works or objects, in order to allow use as stated in the fist paragraph inasmuch as such users are not acting on professional purposes".
In other words, services associated with hosts (such as YouTube, Facebook, Twitter, Google, etc.) could not publish any content, including through automated hyperlinks, without obtaining prior consent from rights holders.
The amendment is intended to "protect the creation of authors and define the scope of their rights on hyperlinks", according to the two MPS' rationale. "The amendment aims at reinstating protection on these hyperlinks, in favour of the authors and rights holders of the links' target content."  
PROHIBITION FOR TAXATION PURPOSES
The amendment is an attempt to dodge the Svensson Ruling rendered by the Court of Justice of the European Union in 2014, that stated "the fact of offering clickable links to protected works" cannot be subjected to any authorization (therefore to any compensation) unless the said hyperlink allows for avoidance of a protective means that prevents access to the said contents without the hyperlink. The two MPs demand that any and all links be subjected to authorization as soon as they allow access to a musical work, a photograph, a video or a news feature.
The underlying idea consists of course in an attempt to impose rights on hyperlinks, as requested by some media, before Google created a support fund to alleviate tensions. Should links be prohibited by default, their authorization could become transactional.  
In front of the Commission, Axelle Lemaire recognized the legitimacy of a debate on the legal status of hyperlinks, but rejected the proposal, reminding that media needed hyperlinks as much as any taxes imposed on them, and that such a measure could result in ostracizing the French web.
"Just look at Google's referencing procedures:  they are based on hyperlinks, and links that lead to copyright-protected works on their publishing site are precisely what allows Google to create any added value whatsoever", said MP Karine Berger in her plea for the amendment.
"In other words, some commercial Internet operators benefit from the value of some copyright-protected cultural goods and services without ever paying for using them. The amendment, by raising the question as to whom is responsible for collecting value through hyperlinks, aims at overturning jurisprudence of the Court of Justice of the European Union. It is a paramount legal and economic issue."
MODERATE REJECTION BY AXELLE LEMAIRE
However, "many European countries – Germany with hyperlinks to media features, Spain, Italy… - have attempted to tackle this complex issue, each time with very limited success, since media outlets, who also aim for strong referencing on search engines, often have ambiguous relationships with such platforms", said the State Secretary for Digital, without definitely shutting the door.  
"The question will have to be raised at the European level, upon review of the copyright guideline that begins later this year. For the moment, trying to come up with a legal answer on the national level is premature."
Read more at Numerama

>
Comments