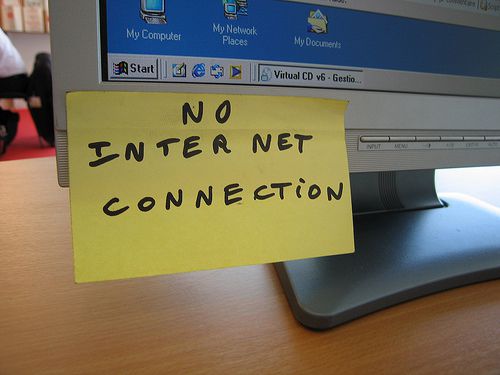 Akamai State of the Internet report shows Canada's digital deficit
The University of Ottawa's Michael Geist summarizes it well:
Just six months ago, Canada was tied for 9th in average broadband speed. According to the latest report, Canada now sits tied with Hungary for 14th behind countries that include the United Arab Emirates, Romania, the Czech Republic, and Ireland. On the peak connection speed, Canada ranks 19th in the world. The data isn't very impressive on the mobile broadband metrics either. The mobile broadband speed measured carriers around the world including one Canadian carrier. The Canadian carrier ranked 68th worldwide for average broadband speed, below carriers in every region of the world.
This digital deficit is in part the result of Canada's concentrated communications system: our Internet access (and our content) is beholden to a handful of huge conglomerates. Big Telecom controls the Internet's infrastructure, the majority of the retail Internet market, much of our television and radio content...the list goes on.
It's time to push back. Let's make Canada a digital leader, not a digital laggard.
--
Here are the four areas of our digital economy again, and what we're working on for each:
Speed: We've been bringing recommendations, which include Internet speed, to Parliament.
Openness: We have an ongoing campaign for Internet openness at http://openmedia.ca/saveournet.
Affordability: Our fastest-growing campaign, Stop The Squeeze, is still gaining momentum.
Content: We're working at arms-length on a campaign to Reimagine CBC.
Comments