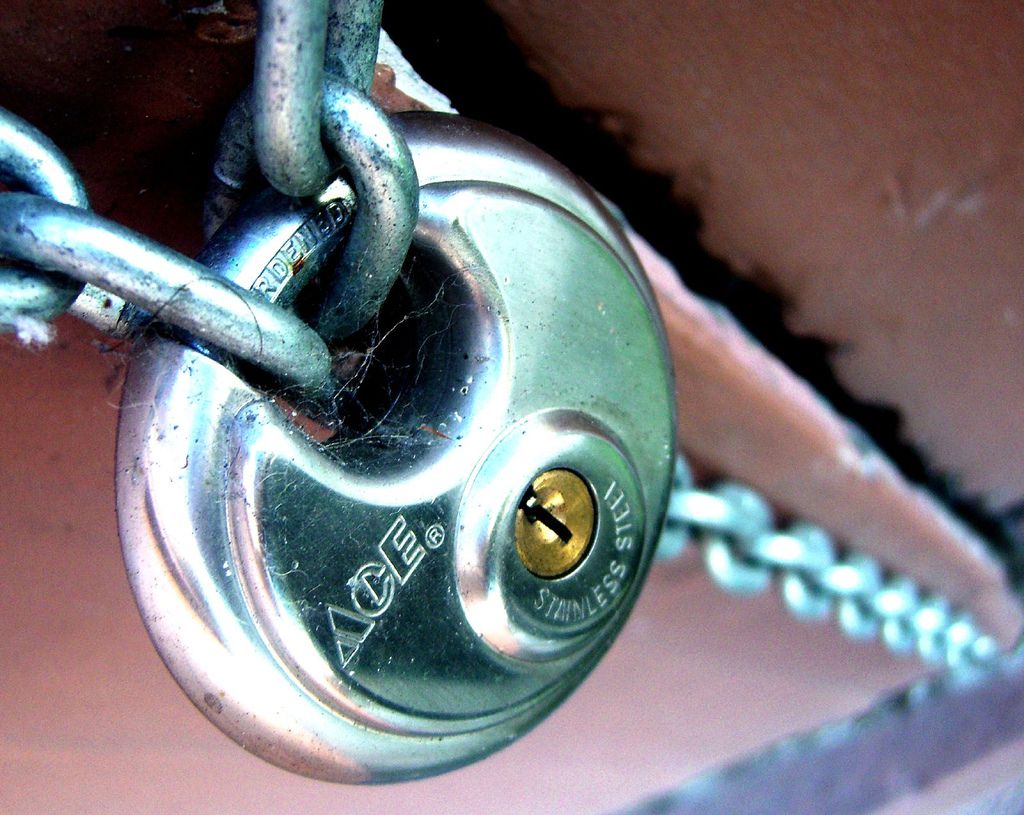 ACTA's Not Dead Yet: The Detailed Breakdown
As a result, the EFF says that ACTA raises

significant potential concerns for consumers' privacy and civil liberties for innovation and the free flow of information on the Internet legitimate commerce and for developing countries' ability to choose policy options that best suit their domestic priorities and level of economic development.
NDP Digital Issues Critic Charlie Angus stated in December 2009 that Harper's participation in the negotiations "make a mockery of the government's public consultation process on establishing new copyright legislation". Unfortunately, however, the Conservatives signed ACTA late last year after winning a majority government. NDP leader Thomas Mulcair has since written to OpenMedia.ca emphasizing his party's longstanding opposition of ACTA, and criticising the Harper government for not heeding their calls for a broad and transparent consultation process with the public.
But that doesn't mean it's all over: OpenMedia.ca took part in an International Day of Protest against ACTA in February, because the need for loud opposition is now more important than ever.
So what's new?
As Falkvinge explains, ACTA works by imposing trade sanctions on nations who break the treaty. But trade embargos only really work when countries with the economic muscle are on board, so it doesn't really matter if smaller countries have signed the agreement—what really counts is the U.S., the EU, and China. The U.S., influenced by its Big Media lobbyists, is pushing ACTA (although some have questioned the treaty's constitutionality), and China has not been allowed into the negotiations, so as a result it all comes down to the EU's vote—and it's a complicated one.
For the EU to ratify ACTA, all 27 member states must approve the treaty, and there must be a 'yes' vote in the European Parliament. The anti-ACTA movement has been making significant gains in Europe, as several nations have already said that they will hold off on signing the treaty. However a major blow was struck two weeks ago after the Dutch Parliament voted against ratifying ACTA and any future similar trade agreements. While the European Parliament's vote is not until July, some are already saying that the Dutch vote has killed the treaty.
The pushback against ACTA continued when only days later three European Parliamentary Committees—the Legal Affairs Committee (JURI), the Committee for Industry, Research and Energy (ITRE), and the Committee for Civil Liberties, Justice and Home Affairs (LIBE)—also voted against implementing the treaty. And last week, the final Committee on Development (DEVE) voted to reject ACTA by a crushing 19-to-1 vote.
But it's not over yet: these four committees report to a higher International Trade Committee (INTA), which then recommends a vote to the European Parliament, meaning that this vote is by no means locked up. In addition, there are already investigations into how to get around countries like the Netherlands who exercise their democratic right to vote 'no'. So we're not out of the woods yet. You can read the EFF's more detailed breakdown of the complex EU voting process here.
It's crunch time for ACTA, and it's more important than ever to keep making noise in opposition.

--
Join the international pro-Internet community »
Comments