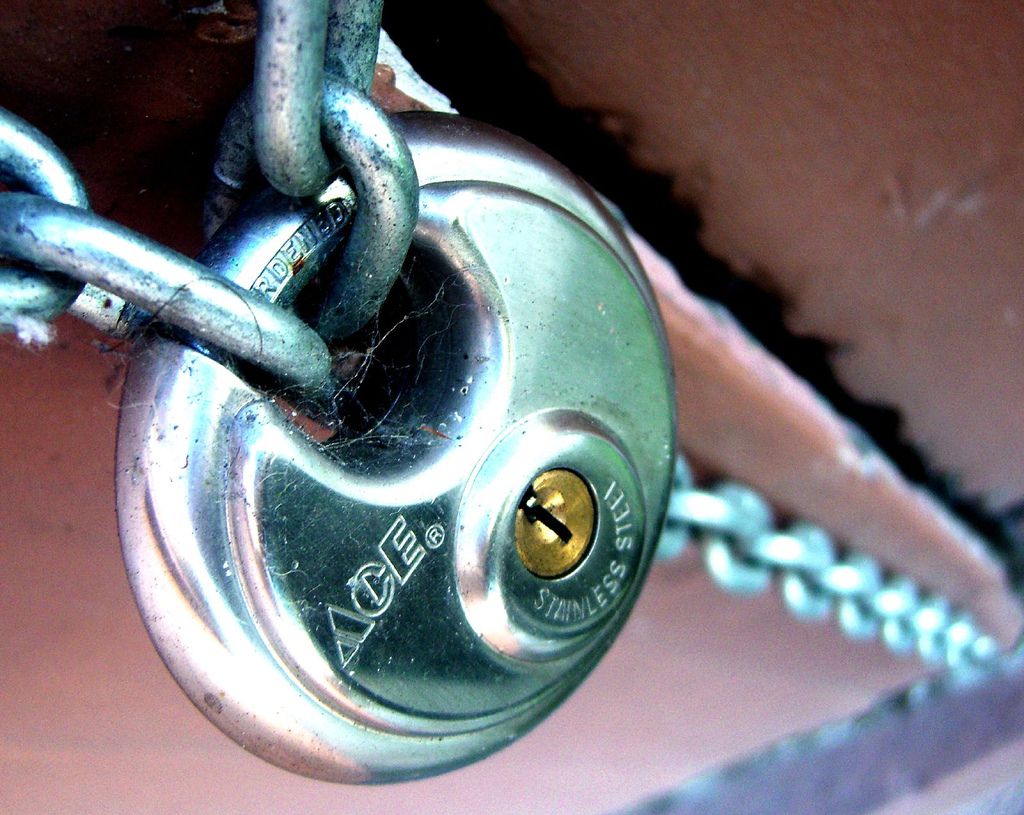 ACTA's Not Dead Yet: The Crucial EU Vote Approaches
Big industry in the U.S. is really pushing for this treaty, but fifty leading U.S. legal scholars recently questioned whether the agreement is even Constitutional.
So what's new?
The pro-Internet community has been gaining some ground on this treaty in Europe. The EU Parliament will cast a very important vote on the treaty in July; if it votes against the treaty, ACTA will be effectively dead. Some recent votes in EU member states and committees suggest that the EU is leaning towards a 'no' vote, leading some to assume that ACTA is already dead. But this is a dangerous assumption; there are already investigations into how to get around member states who exercise their democratic right to vote 'no', and the European Parliament's vote is by no means locked up.
It's crunch time for ACTA, and it's more important than ever to keep making noise in opposition. Read our more detailed breakdown of ACTA developments here.
--
Join the international pro-Internet community »
Comments